Some thoughts on this Chateau on the River wedding…
Eliza and Troy's wedding was held at the Chateau on the Elizabeth Park island next to the river. It was a beautiful wedding in so many ways!  Troy so stylish in his pink suit and Eliza was stunning.  We met up for the first look down on the river just off the back stairs of Chateau on the River. The sun was shining and it was a beautiful day. We took some pictures around the river-walk before the service took place on the back patio.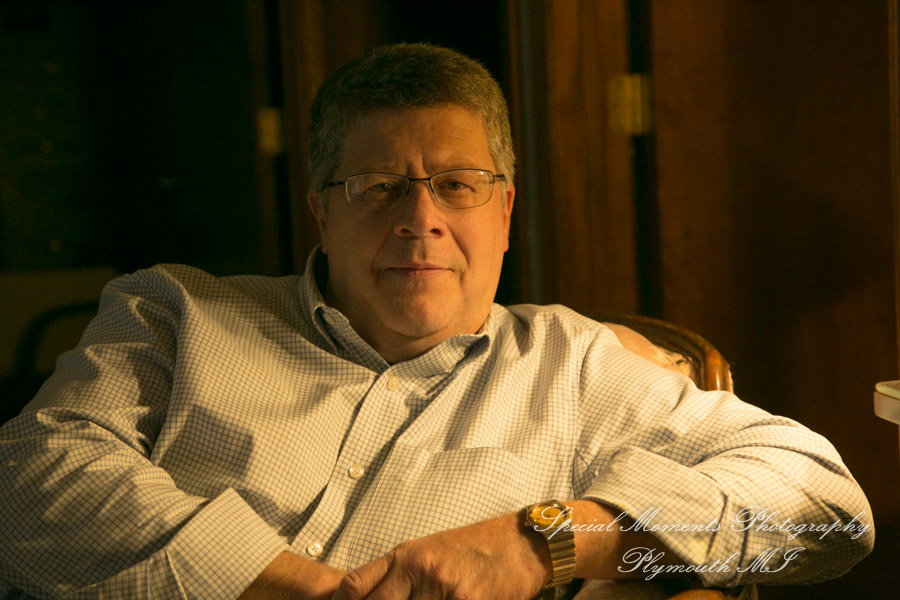 There were probably less than 20 people in attendance making this what we call a micro wedding. Smaller weddings are great as many have found out, they much more affordable and can be just as beautiful.
The service on the back patio…
Eliza walk down the aisle and the couple exchanged the most beautiful personal vows.  Writing your own vows and saying what was really on their mind and the commitment they were making was very moving to watch.  I love this couple for your heartfelt feelings they shared publicly in front of their family and best friends.  After the service cocktails and hors d'oeuvres were served while the guests wandered across into the park for a petting farm experience.
They hired a company to bring in some animals for the guests to enjoy and the children to experience.  We wandered off for some photos around the island.  We made her way over to Elizabeth Parks bridge one for some beautiful shots along the river.
The party in the banquet room…
The couple then headed back to the Chateau on the River for some family photos and then wrapped it up on our end.  They did not want coverage of the reception being that it was a small wedding.  They purchased one of our Sweet & Simple Packages that work great for micro weddings.  We did get a few details shots for them. They decorated the room themselves and did a great job. We hope that they have a wonderful marriage together. It was sure a pleasure to be a part of this small and very wonderful wedding!
We can't wait for our next lake front wedding!
In your journey to see more great wedding photography from LOCATION, check out NAMES wedding here.
---
A note about our logo on these photos…
The logo you see on these BLOG post images are for our web presence.  This helps us should someone stumble on one of our image. It can lead them back to our site and we just might get a new booking from it.  Your final images will be free of watermarks and ready for you to print or post.
---
---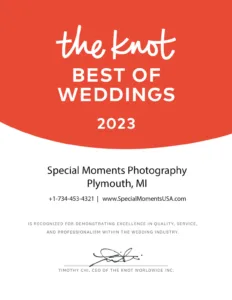 ---