It was a crisp, fall day for Danielle and Jack's Engagement at Kensington Metropark Milford. But Danielle wrapped up in a pretty plaid scarf and so did her dog for a beautiful walk through Kensington's woods and trails.  The park has so many gorgeous backdrops for an engagement shoot, from it's rustic bridge to it's serene water views!  We had so much fun exploring them all for our couple's engagement at Kensington Metro Park Milford, and we look forward to their upcoming wedding.  Congratulations Danielle and Jack!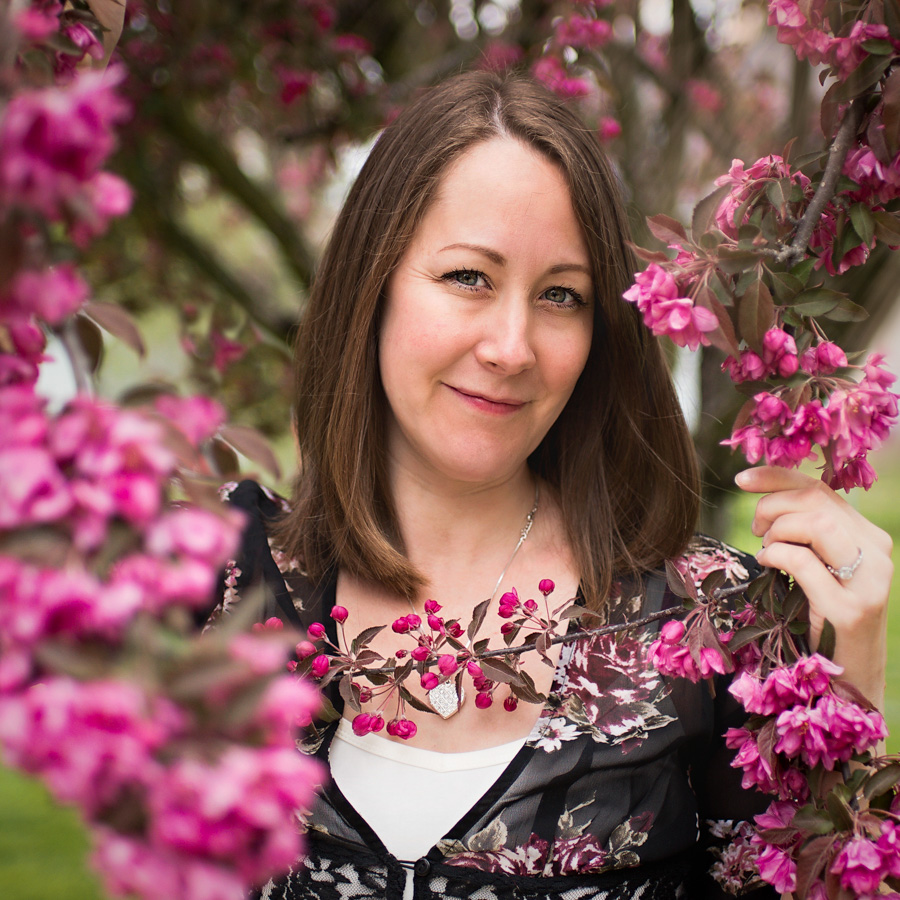 We can't wait to see their wedding coming up at Kings Court in the Fall!  We can't wait for our next engagement at  the Metropark in Milford!
Click here in your journey to see great wedding photography for a fun wedding for Josh and Kristen!
---
A note on our logo on these photos…
It is important to point out that our actual final wedding images do not have our logo plastered through them. The logo you see on these BLOG post images are just for the web. This helps us should someone stumble on an image that we shot, it can lead them back to our site and we just might get a booking out of it.
---
---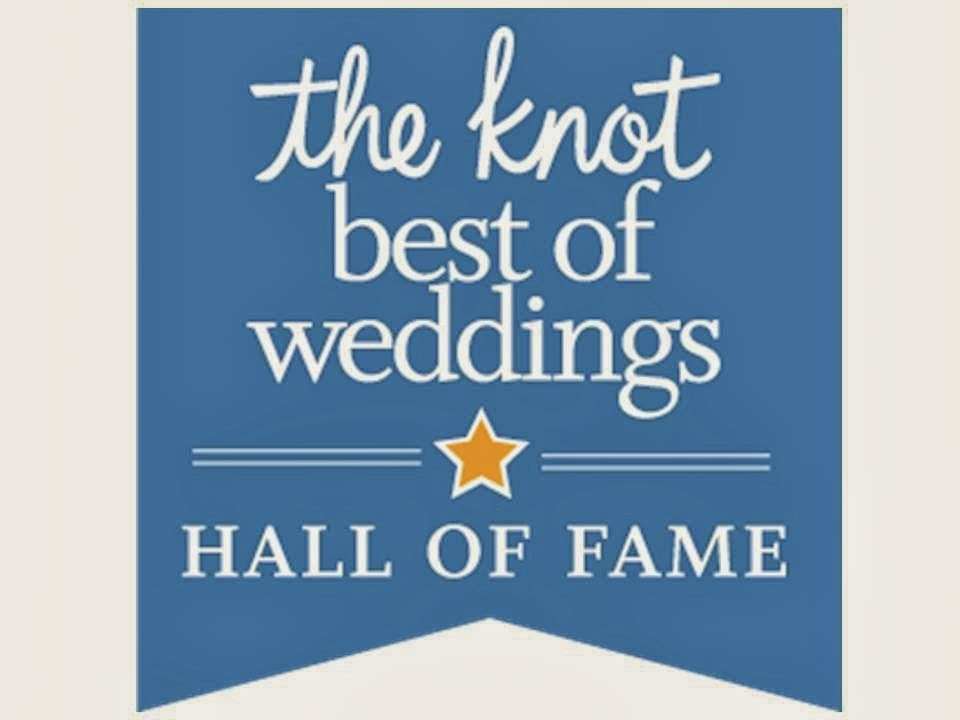 ---