In the Beginning…
This is day 1 of a two-day event for Amanda and Greg. We met up at the DIA for the first review and couple photos. The white marble of the DIA is stunning! The bride and groom we're very willing to let us play in the space. It is absolutely gorgeous in so many ways. We walked across the street and into the Detroit Library next. This classic building is a gorgeous space to work in. Amanda was stunning in her dress. We spent a couple of hours downtown then headed off to Grosse Pointe for one of the more unique weddings we've seen at Bon Secours Chapel Wedding.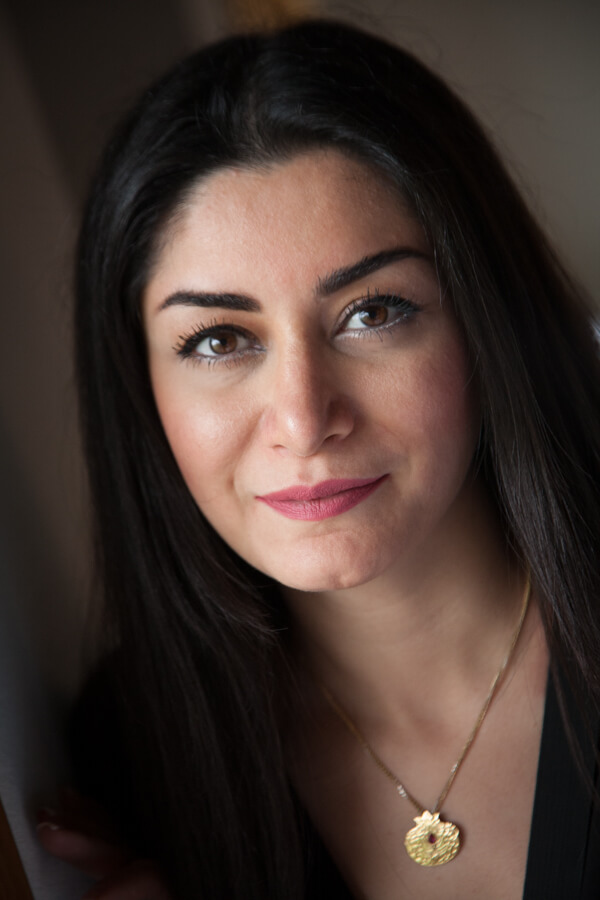 The Service…
Bon Secours Chapel is in Beaumont hospital. I'm not exactly sure how they made arrangements to have their wedding there but the priest was a friend of the family and had been so for many years. It was gorgeous. Small and intimate with just family. Day 2 would be the party for the rest of the friends but today was just about family.
Edsel Ford Estate…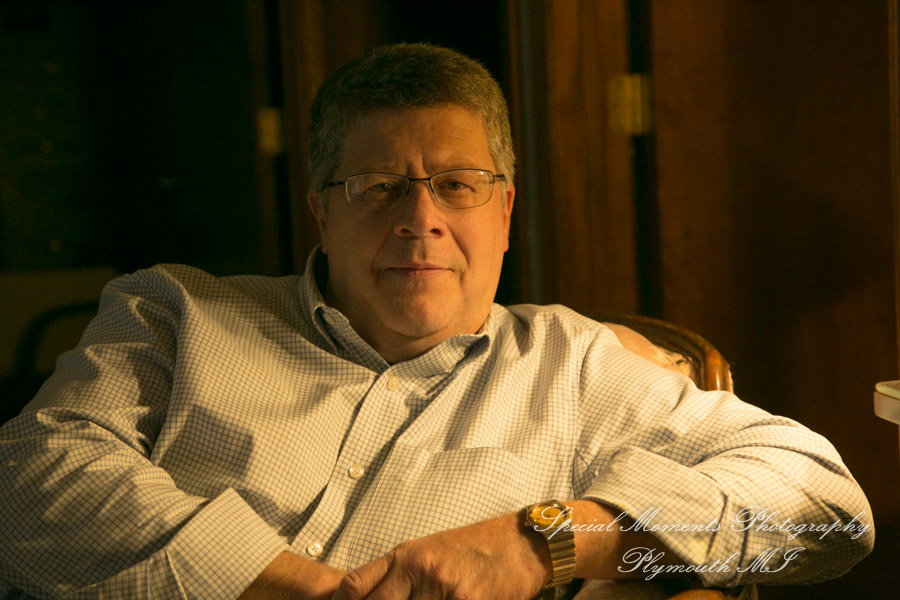 After the family photos, we made our way over to the Edsel Ford home in Grosse Pointe Shores. They made arrangements to rent the property for photos. The entire family, brothers, sisters, aunts, uncles and cousins. We had a ball photographing the various groups then took the couple out for some shots on their own. The grounds at the Edsel Ford home are incredible. Being on the lake and having that gorgeous light coming in through the trees made for some spectacular photos of a very beautiful couple. We wish them the best and look for day 2 BLOG post of their party at 707 Banquet Center in downtown Detroit.
We can't wait for our next 707 Banquet Center wedding!
---
---
---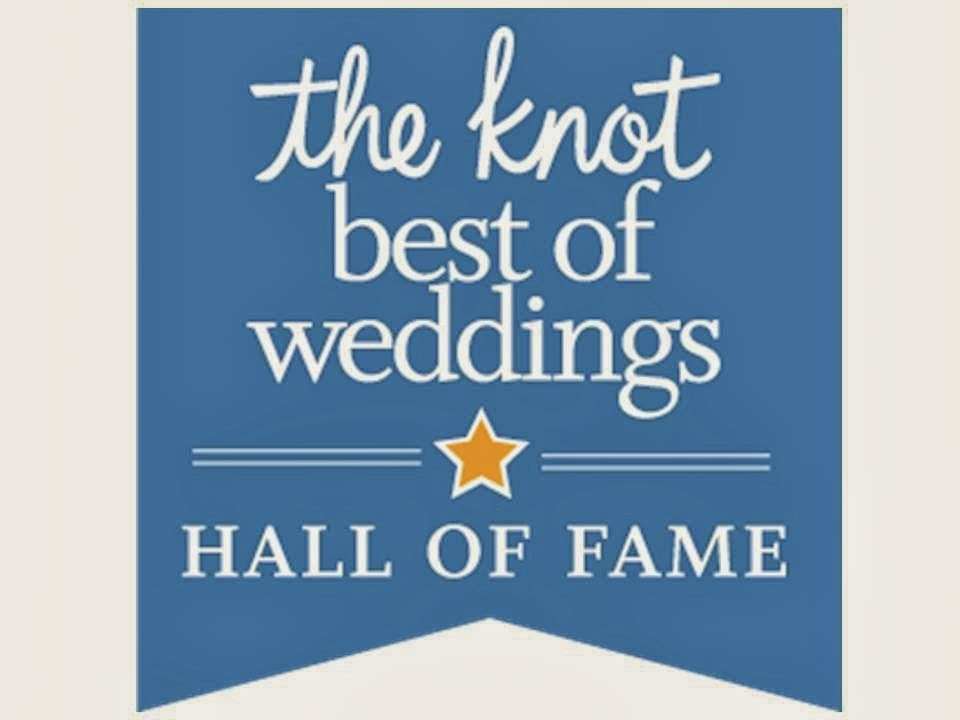 ---