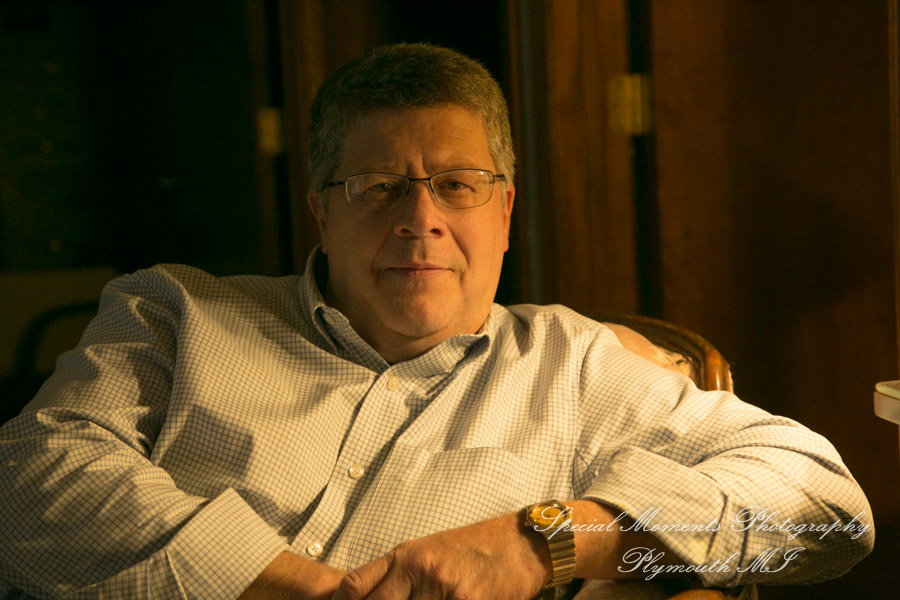 Michigan in the fall is a beautiful place to be and Katelyn & Matthew decided on Wilcox Lake in Plymouth for their engagement photos.  There are so many spots in Wilcox Lake Park that just pull you in!  We had lots of fun on the railroad tracks, and the lake obviously has the beautiful reflection shots that I always love to capture. Katelyn had lots of great ideas and her suggestions were fantastic, I love the shots where they both threw some leaves up in the air!  
I love that they were so into the shoot and had some great ideas!  I hope they enjoy these photos and we look forward to the wedding next July!
---
Enjoy the photos & here are some highlights from the shoot.
---
---

---