A Test Shoot for a Larger Project…
We wanted to go back and take a look at this collection of images from Meininger Park Royal Oak for personal reasons. It started out as an idea to do some test shots before a larger project to try to get acclimated to the customer, and her to the photography. The project was one where our client wanted a personal photo shoot in Athens Greece. The thought of preparing for a shoot seemed natural to try and pull together this test session. It was a chance for her to practice in front of the camera and get a feel for some of the outfits she was considering as well as some different looks.
The preparation…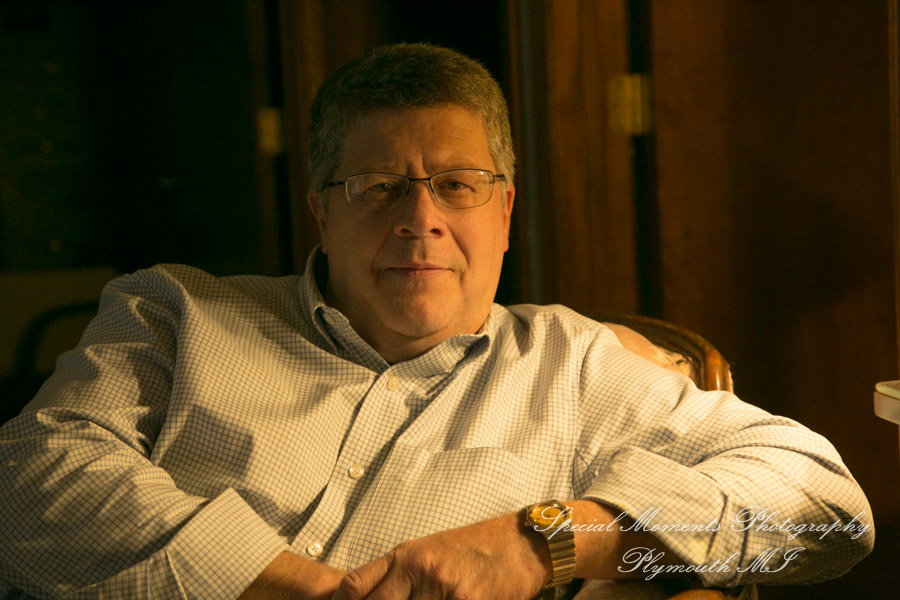 I called on my friend John Breco, one of the best designers in the country for some help. John invited us over to his house and we sat and talked for a couple of hours. Breco was so into the project and fell in love with it. He talked to her about makeup and fabrics and hairstyle at great length. He was a true professional and gave both of us lots of great ideas. We had a couple of cocktails and some food and some great conversation.
The evening of the photo shoot started off with us meeting at her home in Royal Oak. She tried on several outfits at the house and then took off for the park. We picked Meininger Park because it was close and had some excellent elements we could work with. The railroad trestle seemed like a perfect spot to play with different lighting and textures. The sun was going down and we played with a different light quality as it changed. The repeating arches provided a gorgeous backdrop for some of the shots.
The Shoot…
We experimented with different props and different looks and lighting patterns. Tene is such a beautiful lady and her natural way in front of the camera came through. My excitement for shooting her photos in Greece continued to elevate the more we shot. It is kind of a strange thing for me as a photographer that when I do a shoot my first pass through the photos is difficult. I often second guess myself wondering if I really got anything worthwhile. It's true on almost every shoot. This shoot was no exception. The first pass through I kept looking at the images thinking I could have done better but as I kept looking at them and worked with the cropping and the exposure balance images began to emerge that I was very happy with.
The Review…
Once these were ready for Tene to look at I called her and met her at a restaurant downtown. We went over the pictures and she seemed delighted. It was a great session for both of us. We talked about where we were going to be shooting in Athens and I shared my thoughts about what I thought would be good locations. I also talked to my good friend John Engstrom in New York who had worked on a couple of shoots in Greece. He gave me some pointers on who to contact when I got there and what to watch out for. My plan was to get into Athens a few days before the shoot and scout locations.
We had a wonderful lunch together and felt quite ready for our shoot. As we got up to leave I said "See you in Athens." Her face began to work and she sat back down. I sat down with her and we both talked about the gravity of what we were embarking on. This was a dream come true for her and it was an amazing feeling for both of us. This photo shoot was in preparation for the shoot in Greece and I hope you enjoy looking at these.
Some thoughts…
On a side note, our shoot in Athens was a lot of fun and here's a link to that shoot. Thinking about future blogs, I spent a week in Istanbul Turkey a week before I went down to meet Tene in Athens. Maybe I'll do a blog on that here soon. It's an amazing city and a lot of good memories came out of it. I met some great people over there and made some good friends. I'll think about that and keep you posted. For now let's focus on this test shoot.
Check out a fun engagement at the Park for Mary Ann and Rene.
We can't wait for our next Meininger Park Royal Oak engagement!
---
A note about our logo on these photos…
The logo you see on these BLOG post images are for our web presence.  This helps us should someone stumble on one of our image. It can lead them back to our site and we just might get a new booking from it.  Your final images will be free of watermarks and ready for you to print or post.
---
---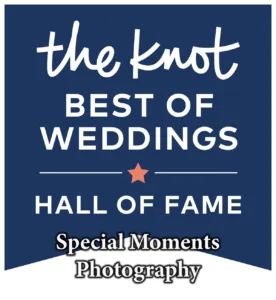 ---