---
This is an example of a corporate event we photographed over a 2 day period. The event took place at the Marriott Renaissance Center Detroit MI.
Day One – Corporate Event…
We met up with our group from Thomas Jefferson University Philadelphia PA for their annual Awards Banquet. They held a cocktail party on Thursday night at the Marriott Renaissance Detroit MI. As the guests of honor roamed about and visited with attendees, we made ourselves available to photograph groups and individuals. We saw some details seemed important and we concentrated our efforts where we saw good opportunities. Some clients will give us a shot list while others leave it to us. Our goal is to cover what we think looks good. In either case our goal is to cover the events with great photography.
Day 2…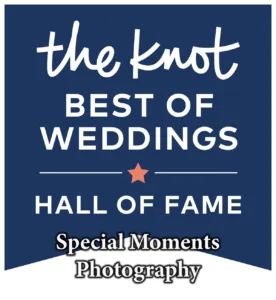 On day two, we met up again with the group for a luncheon in the grand atrium ballroom overlooking the Detroit River. The room was bathed in light as the guest speakers were introduced into the space. She came forward to address the group. The awards were presented to the recipients and we covered these events very well. The use of appropriate equipment allowing us to keep a respectful distance and not get in the way of the guests in the room. In the end we edited the photos and provided both the high resolution images to the client with rights to do with them as they like.
Event Proofing…
We also provide the option to our client to post the images up to a viewing site so that guests could order copies of the images should they wish to. It is true that our client (Thomas Jefferson Univ.) could have handled those reprint requests with the high resolution files provided to them, they did not want to deal with individual requests and asked us to handle it.
---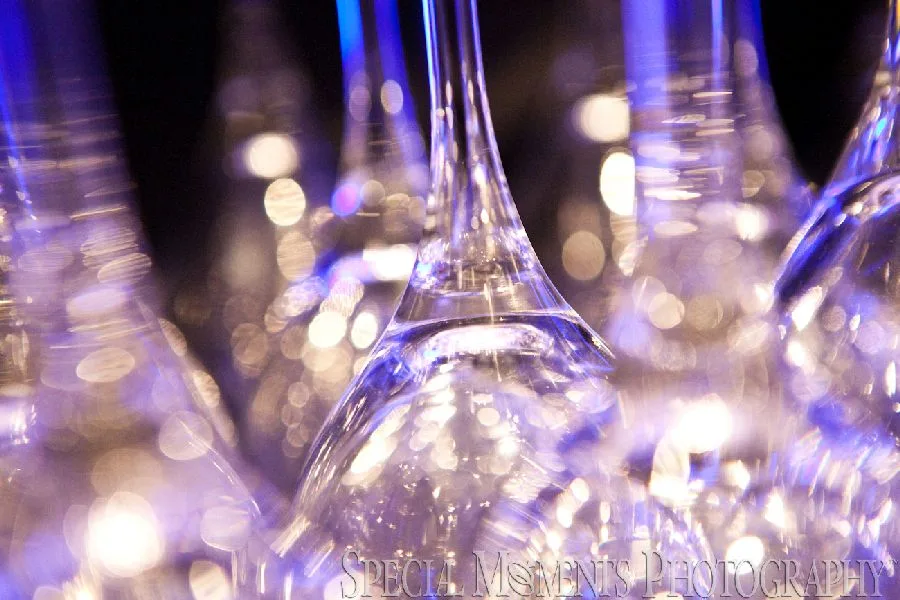 ---
---