We are so happy to share Shelby and Seth's gorgeous Chelsea Depot wedding at the Train Station in Chelsea, Michigan! They first started off their day at Sts James, Cornelius & Cyprian Church in Leslie, MI where they had their ceremony. This is a beautiful church and the dome made a dramatic backdrop to the couple's wedding vows.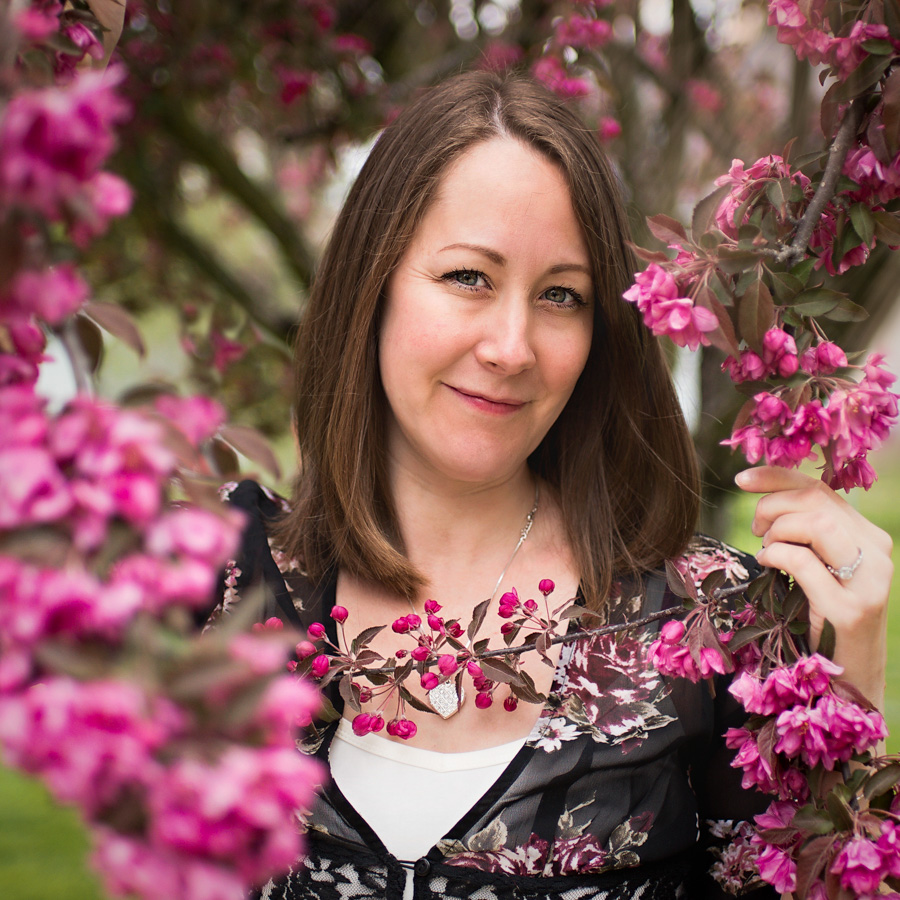 After some fun shots in the park, Shelby and Seth's Chelsea Depot wedding began! The old train station in downtown Chelsea is historic and picturesque and the late afternoon sunlight through the tall windows made for some beautiful first dance shots! We got the couple out on the platform just as a late day Amtrak Express blew though–check out the fun photo! The couple had a wonderful celebration with their family and friends and we wish them all the best!
We can't wait for our next Chelsea Depot wedding!
---
A note on our logo on these photos…
It is important to point out that our actual final wedding images do not have our logo plastered through them. The logo you see on these BLOG post images are just for the web. This helps us should someone stumble on an image that we shot, it can lead them back to our site and we just might get a booking out of it.
---
---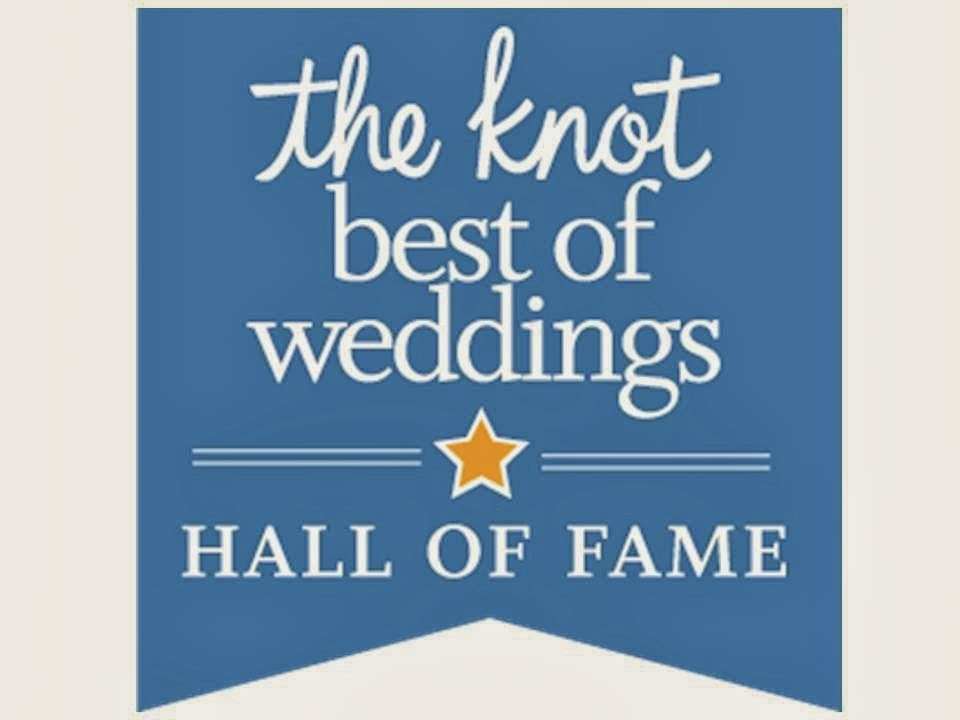 ---