Some Thoughts on this gorgeous wedding in Ann Arbor and Plymouth…
Rory and Ally's wedding took place at Matthaei Botanical Gardens in Ann Arbor Michigan. The reception was held at St. John's Resort in the Provincial Ballroom. We met for our getting ready pictures at St John's Resort Hotel. They had a relatively small room but a beautiful room. We spent a little time with the bride as well as the groom.
It is a rough estimate that we spent about an hour with them. We are often asked how much time it takes for getting ready photos and I'd like to share some thoughts on that. Getting ready photos generally take about an hour for a nice collection. That would give us about a half an hour with each group. If you have multiple shooters of course you can split this up. The extreme end of that spectrum lies in a wedding where we photographed 6 hours of getting ready photos. And our opinion, that is overkill. That wedding also holds the record for the longest day we ever photographed. 18 hours in total!
The service at Matthaei Botanical Gardens…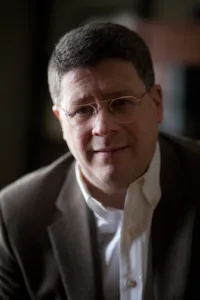 Everyone jumped in their vehicles and headed off toward Ann Arbor to meet at Matthaei Botanical Gardens. The outdoor venue is nestled amongst the flower beds and pathways. Being a botanical garden, you can count on beautiful vegetation. The service was very personal and was officiated by a close pastor they know.
We spent a little time around the gardens doing pictures but quickly headed over to the law school at the University of Michigan. It is an absolutely gorgeous space for photographs. One of our all-time favorite pictures was taken with the gorgeous light outside the library. I think we only spent about a half an hour at the law school before we took off back to Plymouth.
The party at St. John's Resort in the Provincial Ballroom…
You might have read that St John's Resort was recently purchased and is renaming all of their rooms. This used to be known as the Judea ballroom. The couple was introduced into the room to a thunderous applause. Everyone was on their feet and clapping as the couple made their grand entrance.
The bride and groom wanted to get a photo of a large family group that would have been challenging at Matthaei Botanical Gardens, so right before dinner, about 50 people made their way out to the dance floor for an enormous family grouping. It looks good and is well lit. It's challenging to get such a large group into one shot but we did it and I think it looks great!
The maid of honor and the best man both made outstanding toasts to the bride and groom before everyone enjoyed a fabulous dinner. St John's Resort does an amazing job with their food. They always have! After a lovely dinner, the couple was introduced onto the dance floor. It was their first dance as husband and wife and you could feel the joy they were both sharing during that moment.
Some thoughts on the first dance…
You can get close up shots of people dancing but leaving that moment alone and letting the couple enjoy that first dance as if you are a spectator in the room gives a more profound feeling of what really is going on in the room. I love these dance pictures!
Throughout the night we captured some beautiful candid images of the family and friends celebrating this beautiful evening. At some point later on in the night, we went outside for a few very special night shots. After those night shots we wrapped things up and wished the couple well.
We can't wait for our next Matthaei Botanical Gardens wedding!  In your journey to see more great wedding photography from Ann Arbor MI, check out this special page  for weddings here.
---
A note about our logo on these photos…
The logo you see on these BLOG post images is for our web presence.  This helps us should someone stumble on one of our images. It can lead them back to our site and we just might get a new booking from it.  Your final images will be free of watermarks and ready for you to print or post.
---
---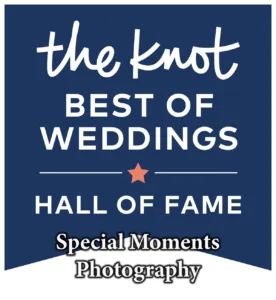 ---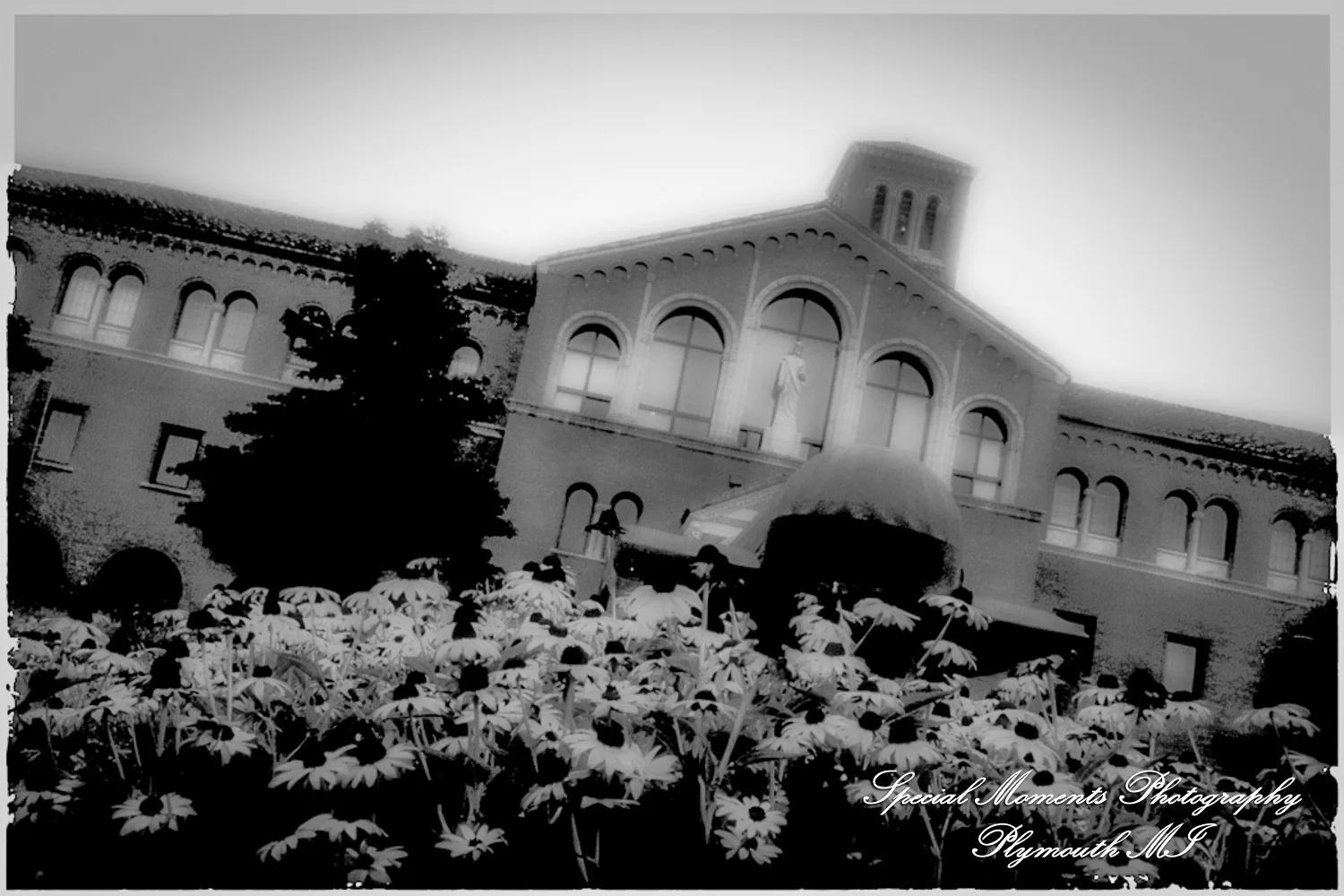 ---
---