In the Beginning…
Rachel and Robert were two of the kindest and most enjoyable people to be around. We started out at the Double Tree Hotel in Bloomfield Hills early in the morning. She was getting ready with her girlfriends so we split up and met the groom for the wedding at Iroquois Club Bloomfield Hills. We got a few room details shots, this is an absolutely gorgeous location to work in. The old open wooden beams and stone fireplace set an ambience for this room that is second to none. Robert and his men we're right on time and ready to go. When Rachel arrived they arranged their first look in the beautiful banquet room. We proceeded to take some photos of the couple before the service got started.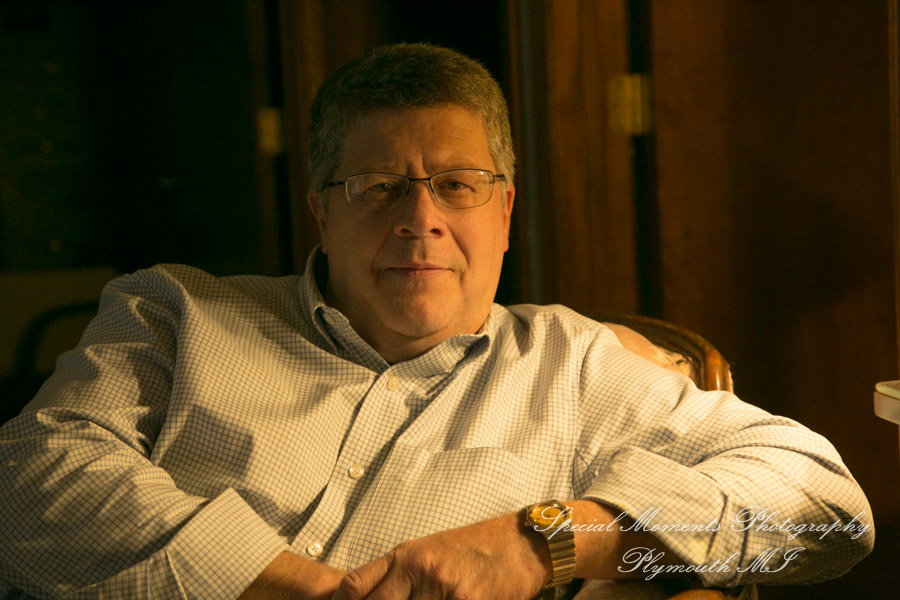 The Service…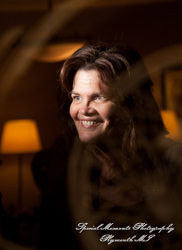 During the service all eyes were on the beautiful bride and groom as they exchanged vows together. family shots went smoothly and the staff at the Iroquois Club were very accommodating to us while we did our photos. Guests gathered in the side room for cocktails and hors d'oeuvres. We walked around outside a little bit for a few photos. We had some fun as a group of guys offered up one of their classic cars for a shot or two. Introductions into the room were met with a roaring round of applause as the couple arrived.
The party…
I wish we knew who did the cake, if anyone knows, let us know in the comments below. It was so beautiful and we heard great compliments about it. This being a smaller and midday wedding, the dancing and festivities or concentrated tour the early part of the afternoon. Family enjoyed each others company while the bride and groom mingled with friends. We had such a great time with this lovely couple. We wish them the very best in all life.
---
---

---