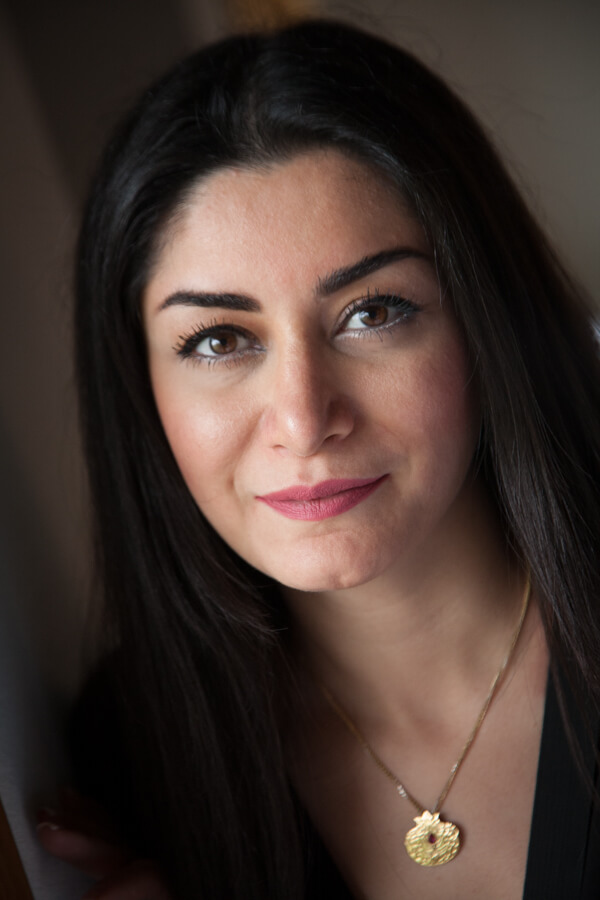 Coffee Table wedding album design…
We have finished the Coffee Table wedding album design for Brian and Krystal. The Coffee Table design is one where you can see images laying in above and below other images. This layering is very popular in many clients' eyes. It is one we find ourselves being asked to design into quite often. This was a beautiful wedding at Wellers in Saline.
The First Look…
Brian and Krystal met up for a few getting ready pictures at the Hospitality House uptown. They didn't use any of those particular photos for their wedding album design. Sometimes, as people narrow down their favorites some of the shots just don't make the cut for the final wedding album.
They did their first look in the East Gardens at Weller's. They wanted to get some of the bridal party pictures done before the service started to minimize the impact on their guests during cocktail hour. A great move in our opinion!
The service was beautiful and relatively small. We've been seeing a lot smaller weddings but that has no impact on the emotion at the event. You really see the key elements of a wedding when you pair it down to the key people you want at your party.
Family Photos in the wedding album…
After the service the family stayed for some family photos. The other guests went in for cocktails. I love the choices the couple made for their wedding album. Remember that we take hundreds upon hundreds of images and the best of the best makes it to the wedding album. All of our packages include the high resolution files so you can use them for printing or giving them to the family. The wedding album design usually features the key moments and often features some really nice family photos to remember those we love and are closest to.
The Party…
The couple opened up their party with an introduction and a first dance. We went around and got a few table shots. After the toasts and dinner was served, they hit the dance floor again with their friends. Later in the evening we went outside for some night shots, these are so beautiful!
We hope you enjoy this design layout. This is the Coffee Table wedding album design after the client has reviewed and made their final changes. We go to print with this layout and have the book bound by a professional album company. You'll see some of the packages we offer have the album included. This is an example of one of those final layouts.
---

Locations…
---