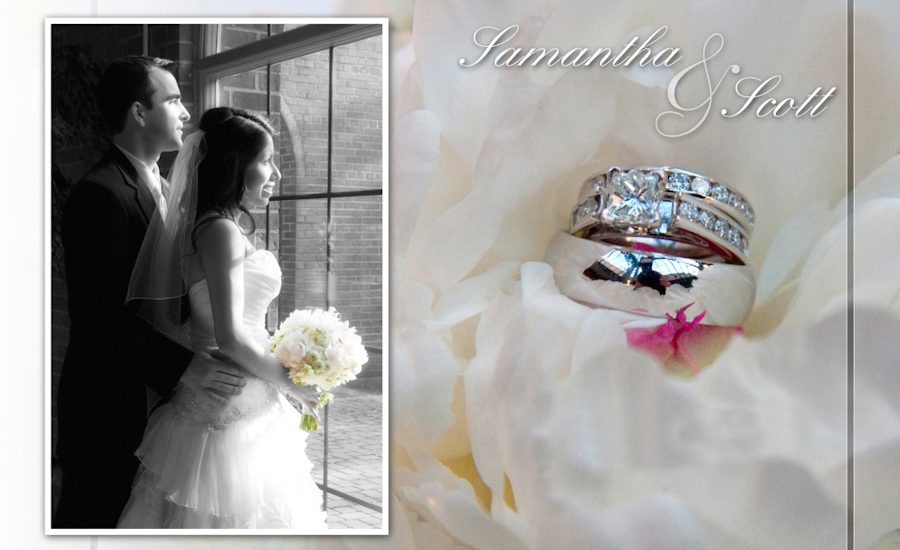 COFFEE TABLE WEDDING ALBUM DESIGN LAYOUT
Samantha & Scott's wedding album design – Inn at St. John's & Atrium Ballroom Plymouth
Samantha & Scott's wedding album is complete now and it looks great. They chose a Coffee Table Design, which allows for the story to unfold on the pages. St. John's Chapel is one of the prettiest in this area and the grounds are just as stunning. At the reception, everyone had a fun time on the dance floor and to end the album with the mariachi band was perfect. Great Job Lisa on helping Samantha and Scott tell their story.
Locations:
Wedding Photographs: St. John Plymouth MI | Reception Photographs: Inn at St. John's Atrium Ballroom Plymouth MI
Photographer: Lisa H.

---