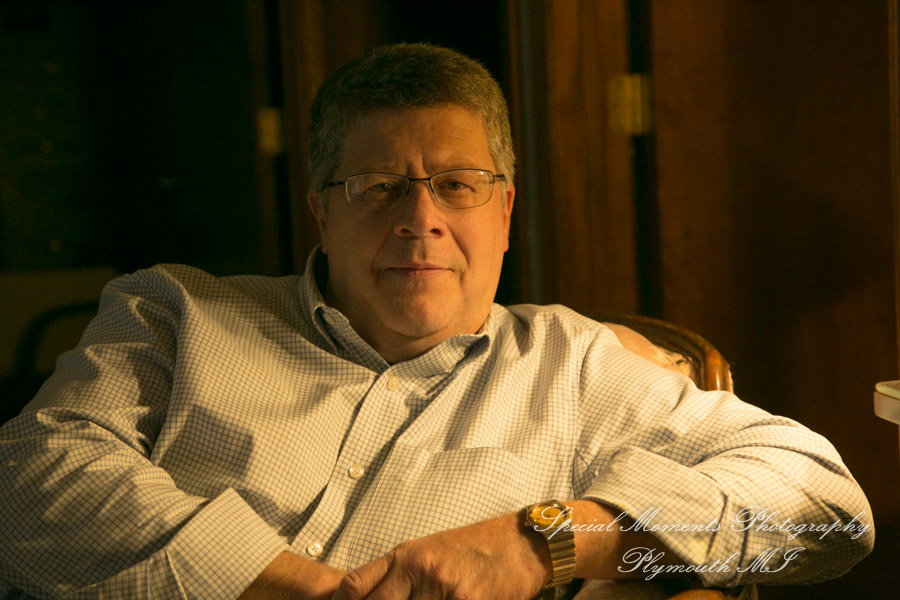 The wedding…
Kaysie & Justin married one another on a beautiful Autumn day at Martha Mary Chapel in Greenfield Village, Dearborn. The reception was held a the Holiday Inn Southgate MI. Our photographers captured the beautiful fall colors and lots of personality in photos. They had a great time! Kaysie and her bridesmaids were playful and the purples in the dresses they chose were vibrant and popped!
Some Thoughts…
There are so many great shots and to scroll through this wedding you see the fun everyone had!  Kaysie and Justin brought so much personality to the day and check out the unbelievable night shots, with the gorgeous fall sky!!!
The Party…
Some fun was had on the way to the reception when they stopped off at a party store to restock.  Being a Halloween wedding made the masks a great addition to the fun.  We arrived at the Holiday Inn Southgate for the reception.  Cocktail hour was a great time for us to capture candid shots of the guests by the couple went upstairs to get ready.  Later in the evening the moon came out in full glory.  We took the couple out for some of our favorite night shots.  Check out the end of the blog for those shots.
---
---

---