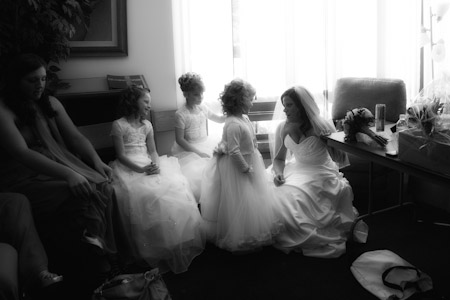 COFFEE TABLE WEDDING ALBUM DESIGN LAYOUT
Kaylee & Robert: St. Mary's Chelsea MI wedding & Weber's Inn Ann Arbor Wedding Reception. I love winter weddings and this was a great one. What a great time photographing for Robert & Kaylee, they were a lot of fun and so was the bridal party. A fun note: We were shooting in the Law Quad between the wedding and the reception when a familiar face walked by us. Robert recognized him instantly and called out: "Are you Willem Dafoe?" With a big smile he turned around and said yes! Robert asked if he would mind getting a photo with the group and Willem jogged back over to us. What a cool guy, he laughed and played with them for a few minutes then took off back to his friends.
We made our way then to Weber's Inn for the reception. They always do a great job, the food is top notch and the staff go that extra mile for the guests. I especially had fun with the dance floor shots, the dj brought some pretty sweet lighting!
St. Mary's Chelsea MI wedding
---