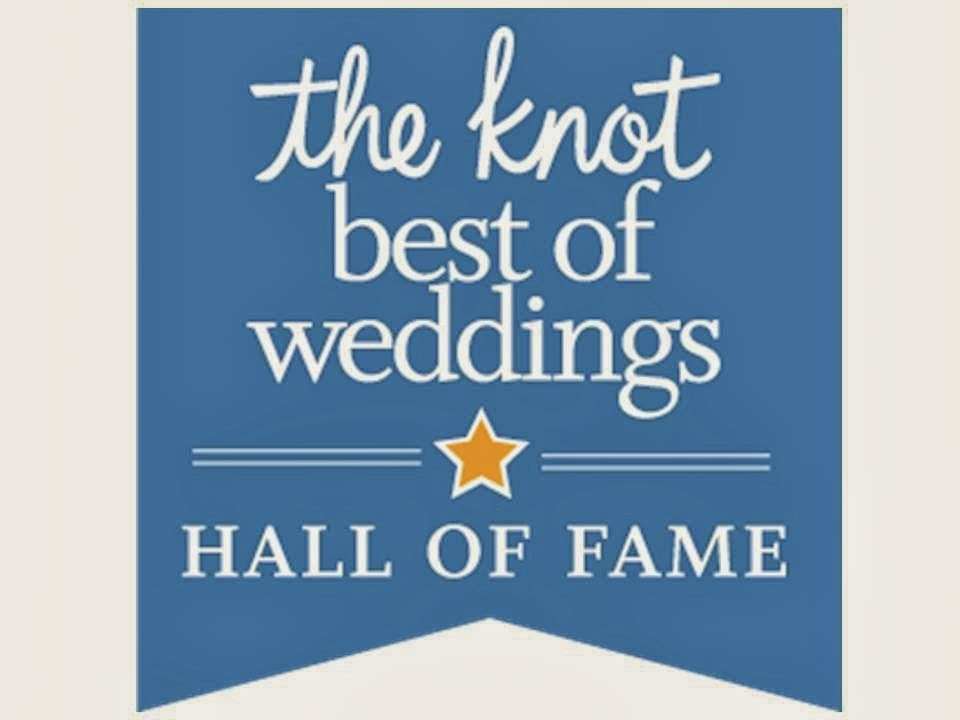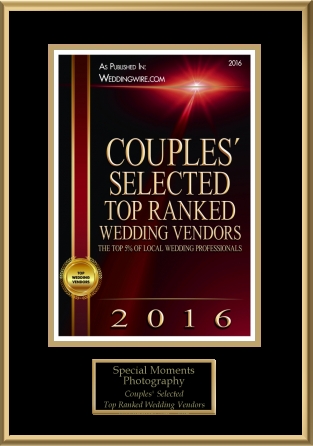 Julia & Randy's beautiful spring wedding at First Presbyterian Church & Inn at St. John reception in the Wisdom Ballroom in Plymouth MI.
A fantasist and intimate wedding in Plymouth MI at two spots we have come to know and love. First, the wedding service was held at the First Presbyterian Church downtown Plymouth for the family and close friends.
Then guests met up at The Inn at St. John Wisdom Ballroom for the reception. This is St. John's smallest ballroom and perfect for the 30 or so guests gathered to celebrate Randy & Julia's wedding day and enjoy a great meal. We wish them the best!
---