What a fun couple Taryn and Kevin are! We photographed for them at their Lakeside Chapel Heritage Park Taylor MI & Arnaldo's Banquet Center Riverview wedding reception.  The hot pink & bright turquoise tell you right off the bat (baseball pun intended) there is a lot of positive energy in this wedding party! Even the  adorable flower girl had an undeniable twinkle and contagious  excitement about her.  The groomsmen big and small celebrated their love of baseball with some creative shots on the grounds of Heritage Chapel.  The ceremony was filled with as much laughter as it was with love.   And the  Tim Burton themed reception  at Arnaldo's in Riverview was truly one of a kind.   I think all who attended enjoyed the evening as much as the bride and groom!  They finished out the night with some beautiful  shots outside.  What a perfect ending to a perfect day!  All our best Taryn and Kevin!
Check out their wedding album design at the bottom of this page.
Take a look back to their fun engagement photos here.
Locations:
Wedding: Lakeside Chapel in Heritage Park Taylor  |  Reception:  Arnaldo's Banquet Center Riverview  |  Getting Ready:  Holiday Inn Southgate
Photographer:  Patrick A.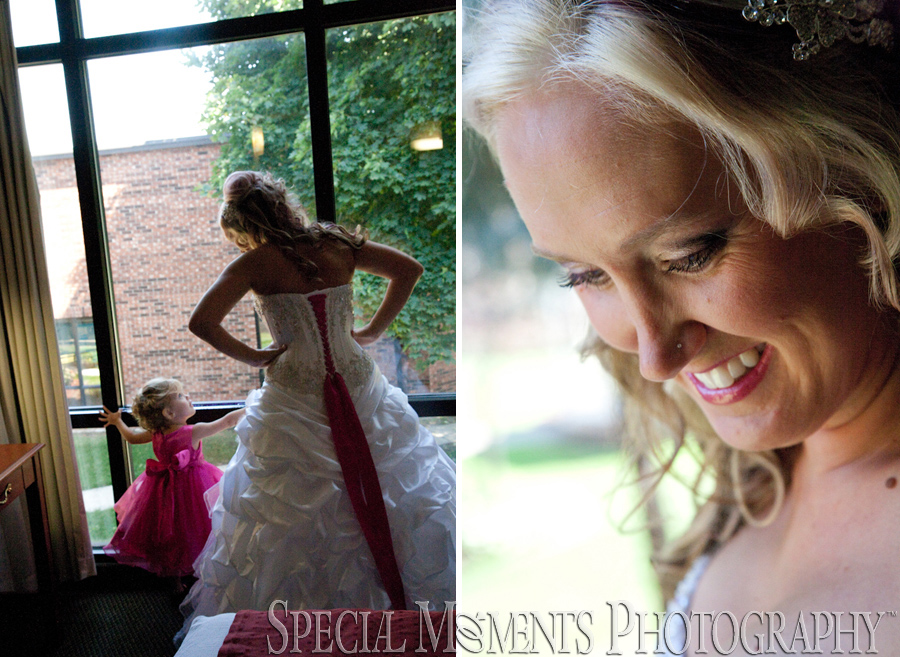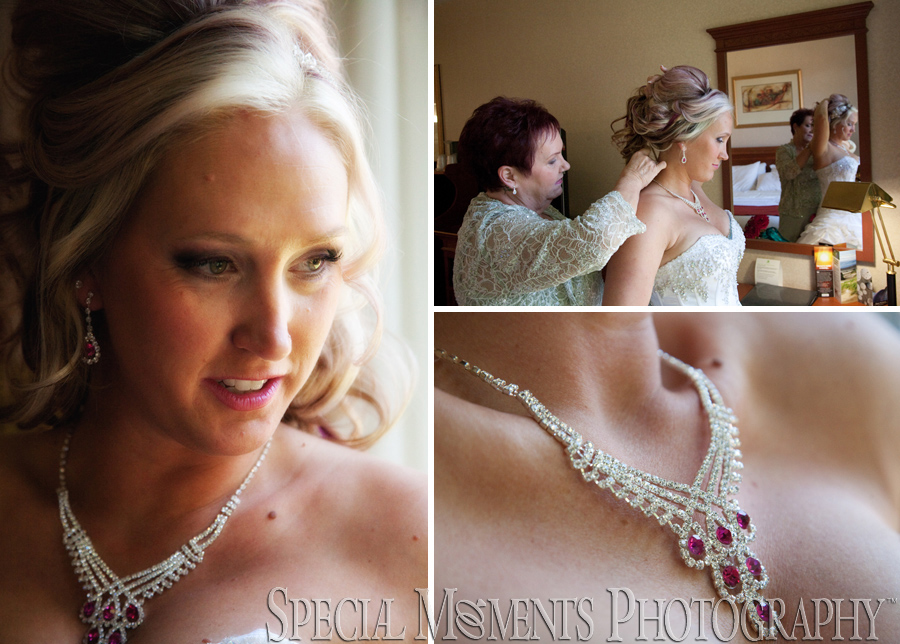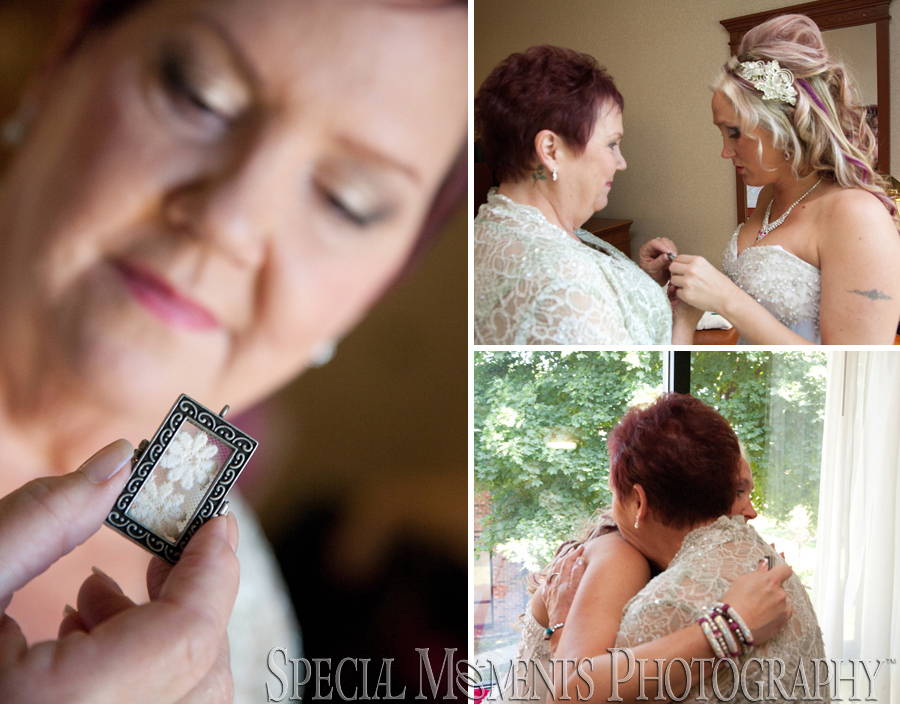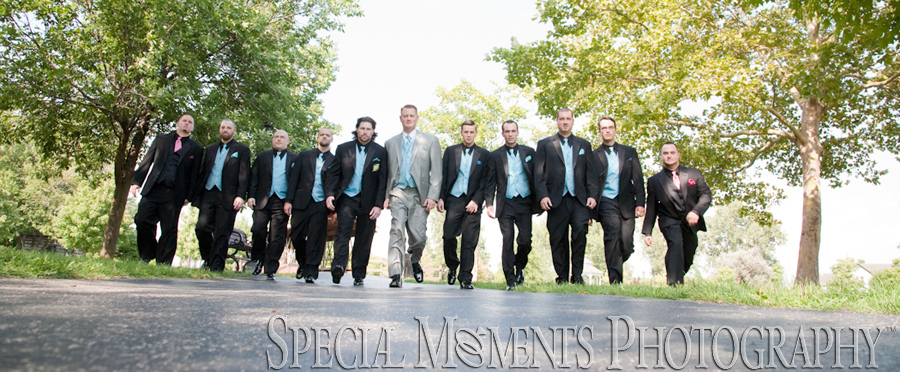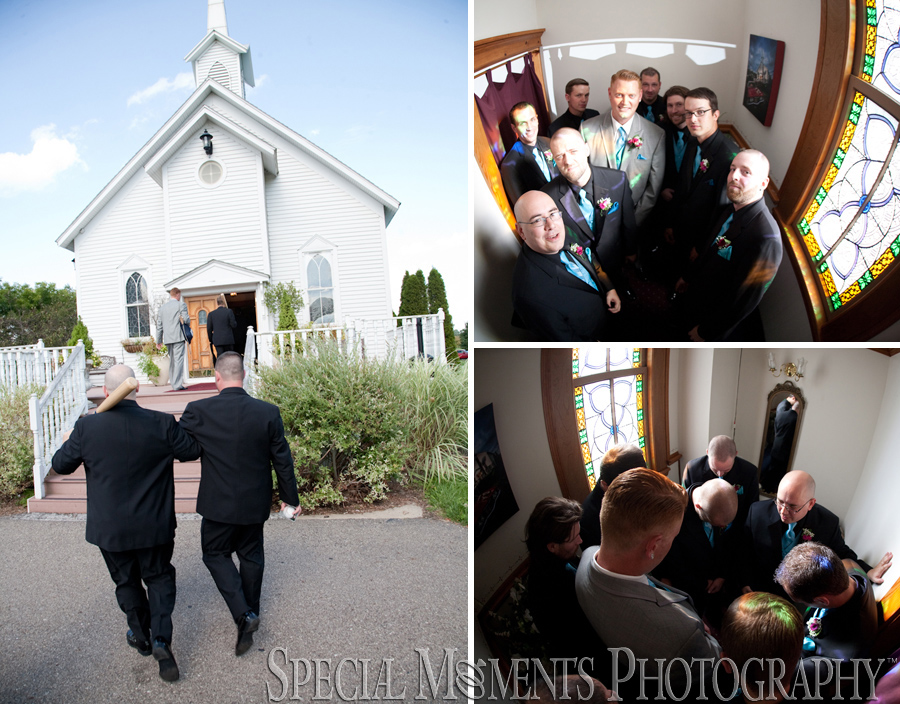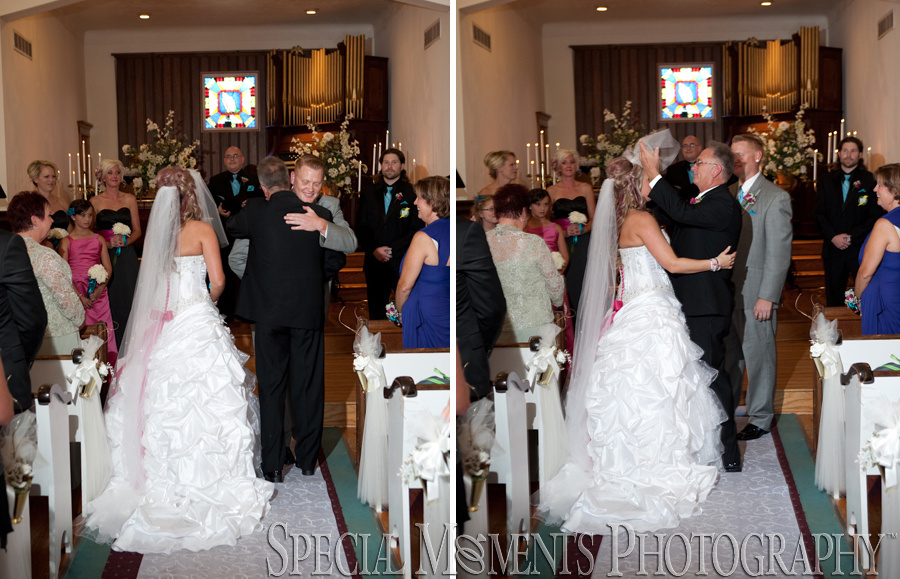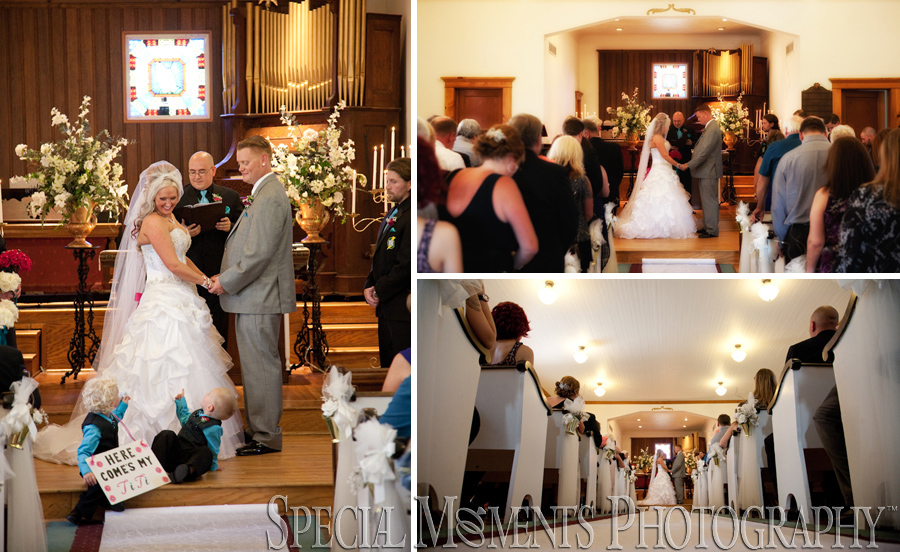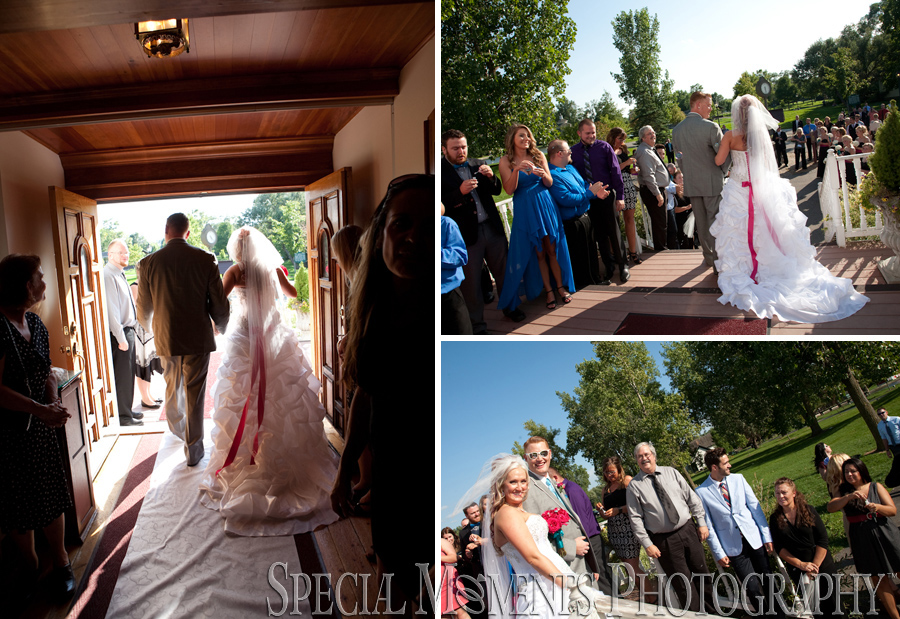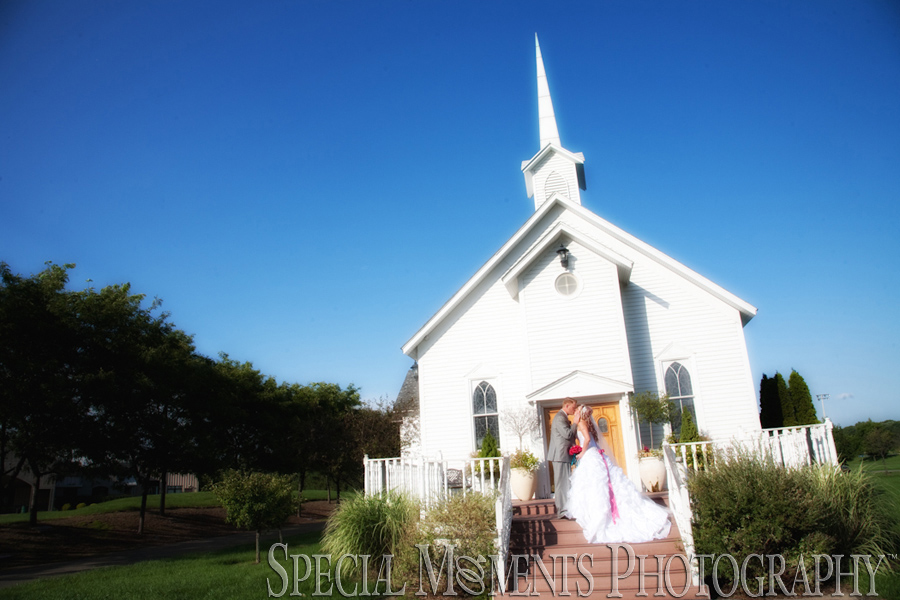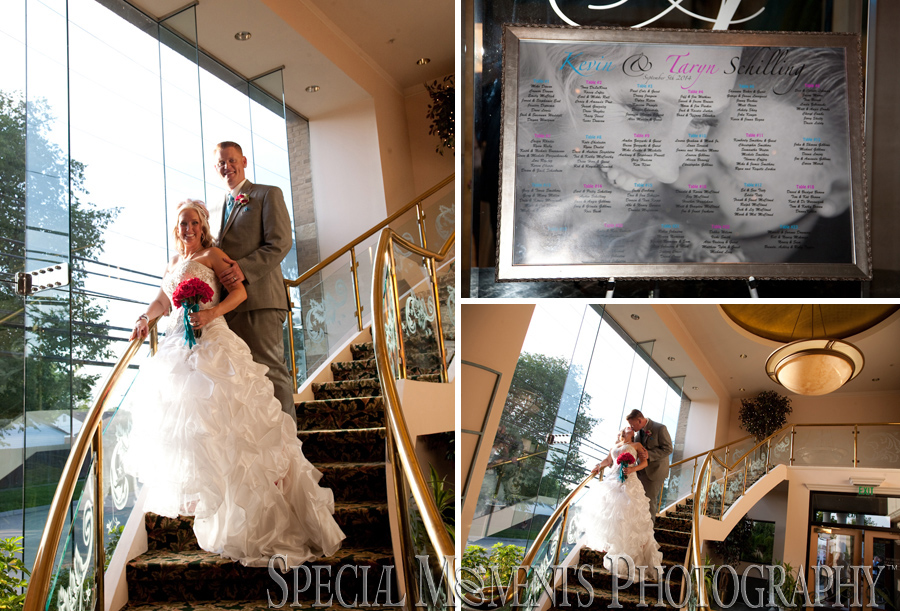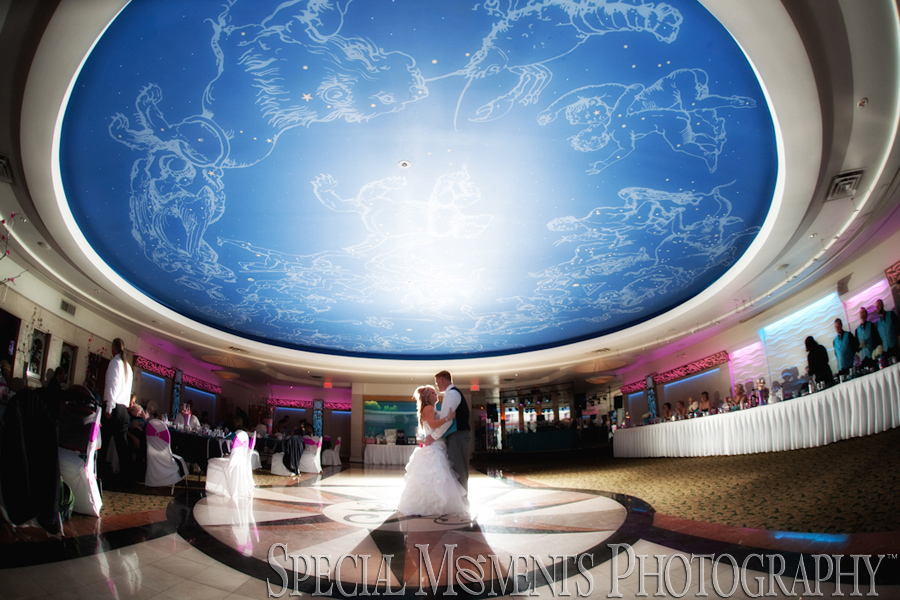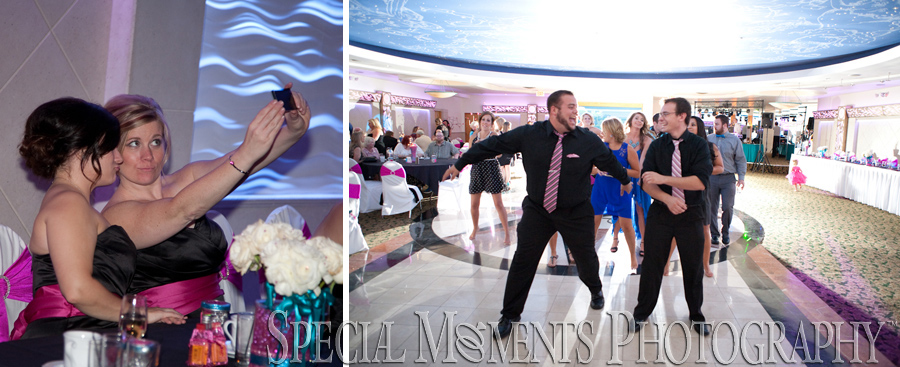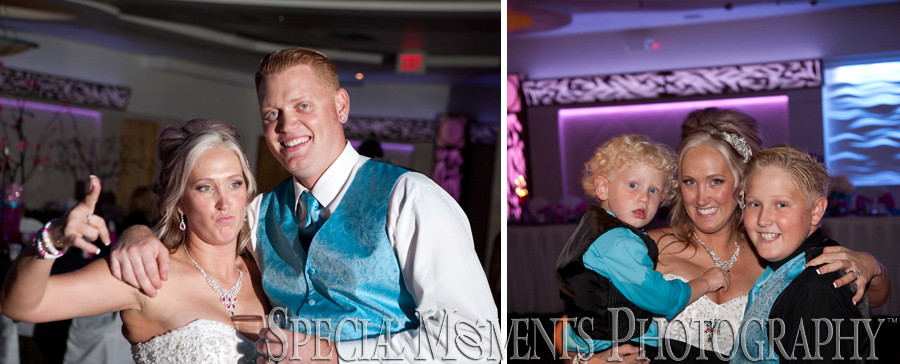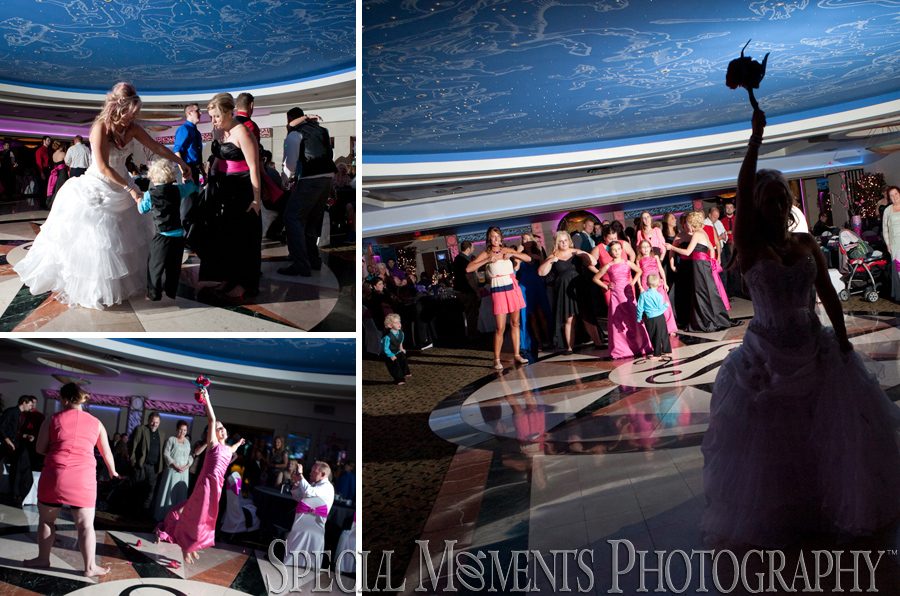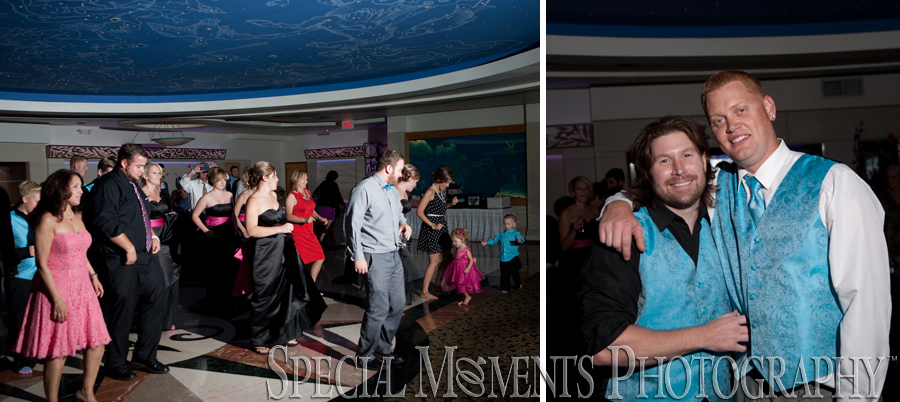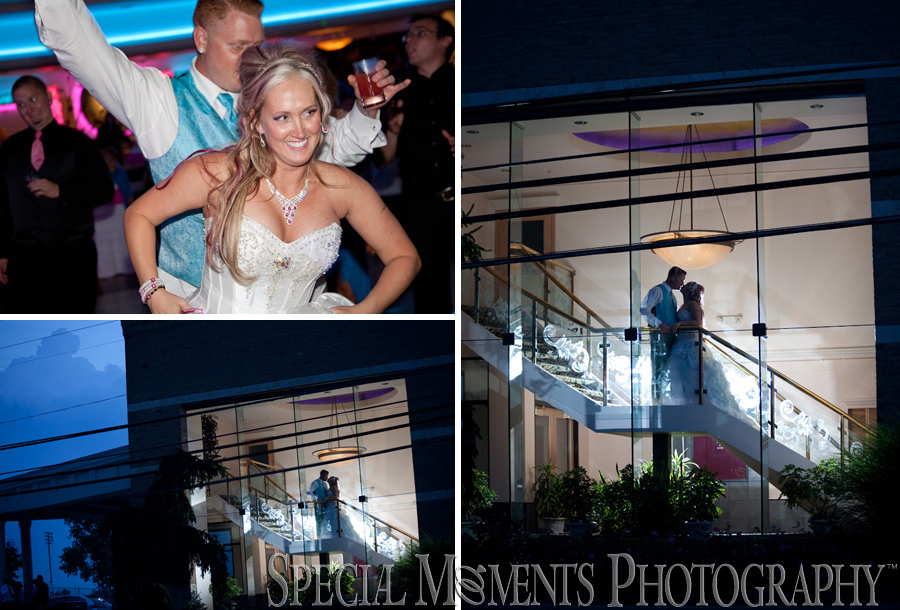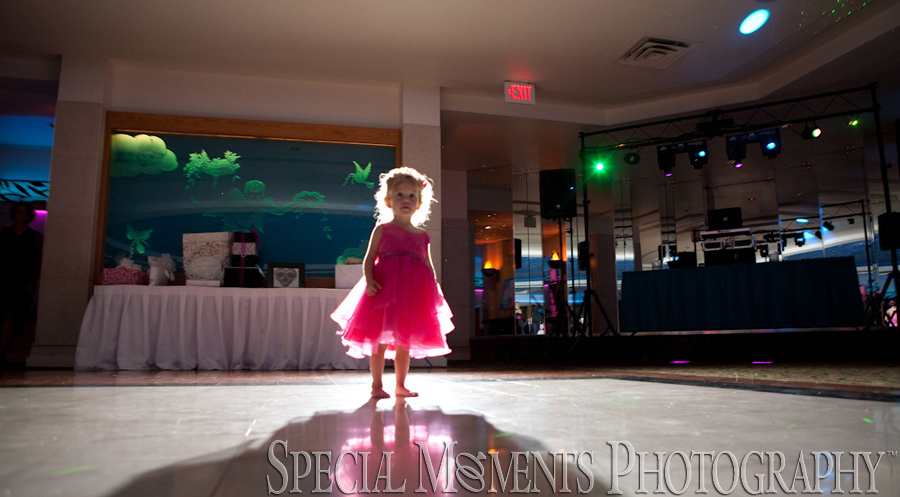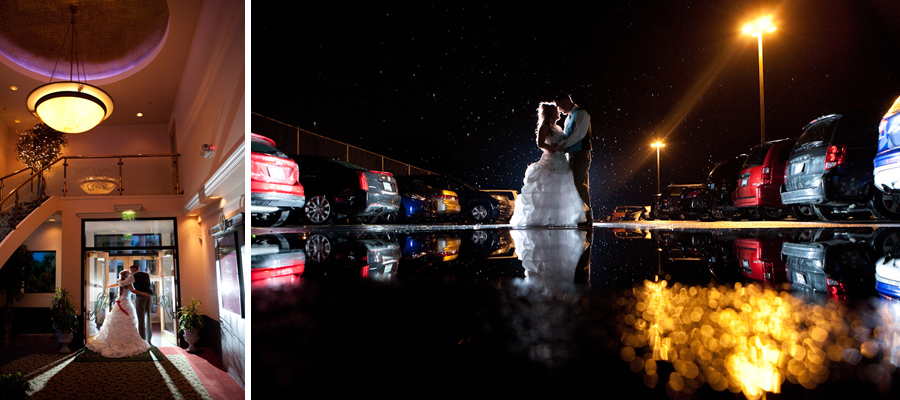 ______________  WEDDING ALBUM DESIGN  ______________
Album Design Style:  Coffee Table Design