This was one of the most interesting couples I have shot for in a long time.  Brandon & Jeanine were a delight to work with and I love the shots we got for them on their wedding day.  There was such a warm feeling in the air that day all around.  I will let the images speak for themselves and see what you think.  Love your feedback on this wedding!
Locations:
Wedding:  Meadowbrook Hall Wedding Rochester MI  |  Reception:  Stone Creek Banquet Hall – Flat Rock  |  Other Spots:   Downtown – Detroit
Photographer:  Patrick A.  |   Second Shooter:  photojournalist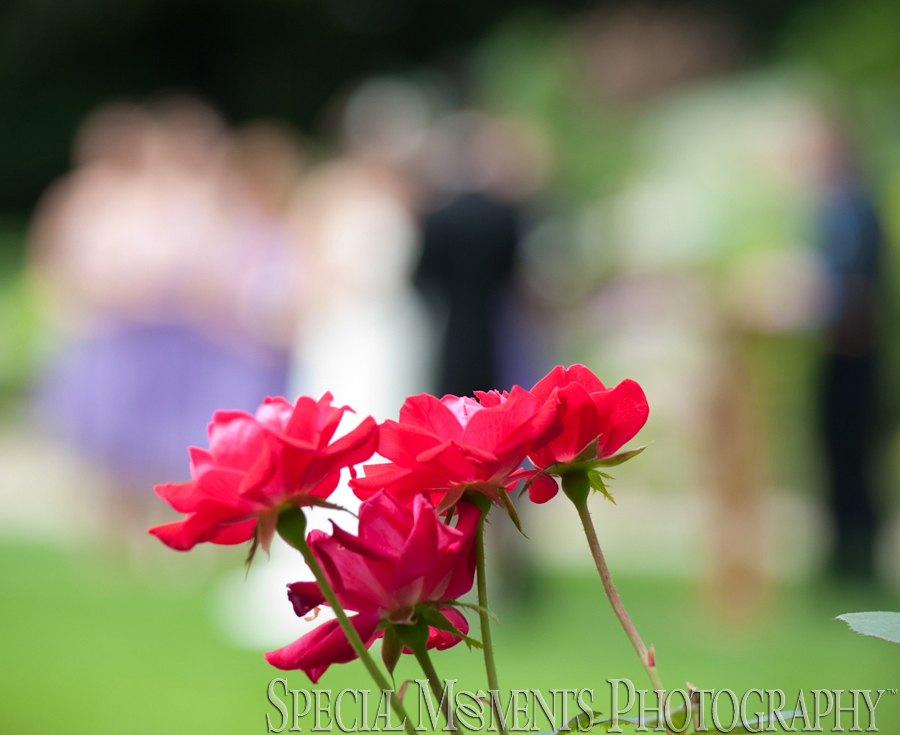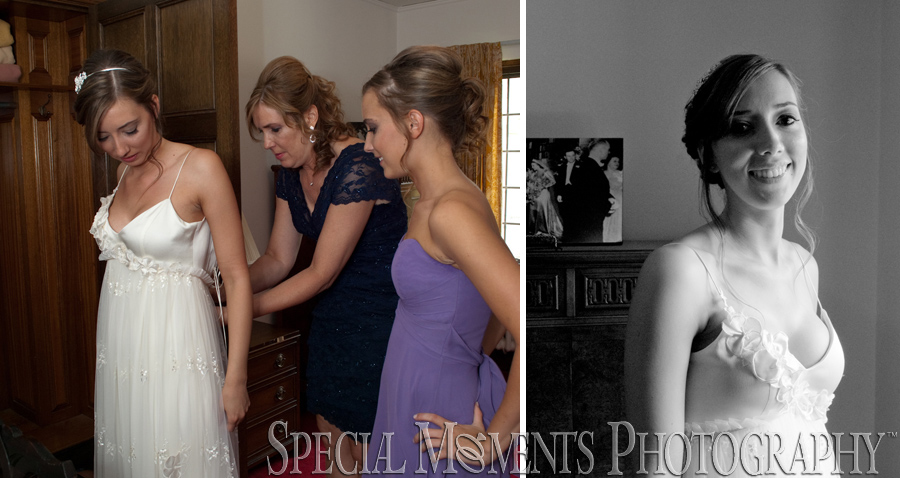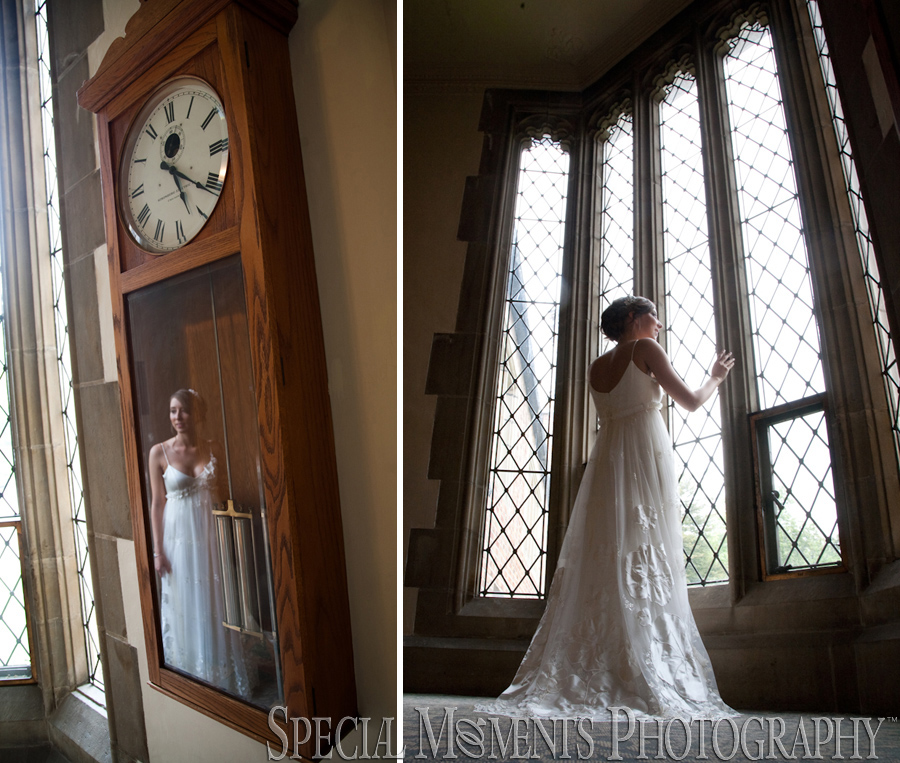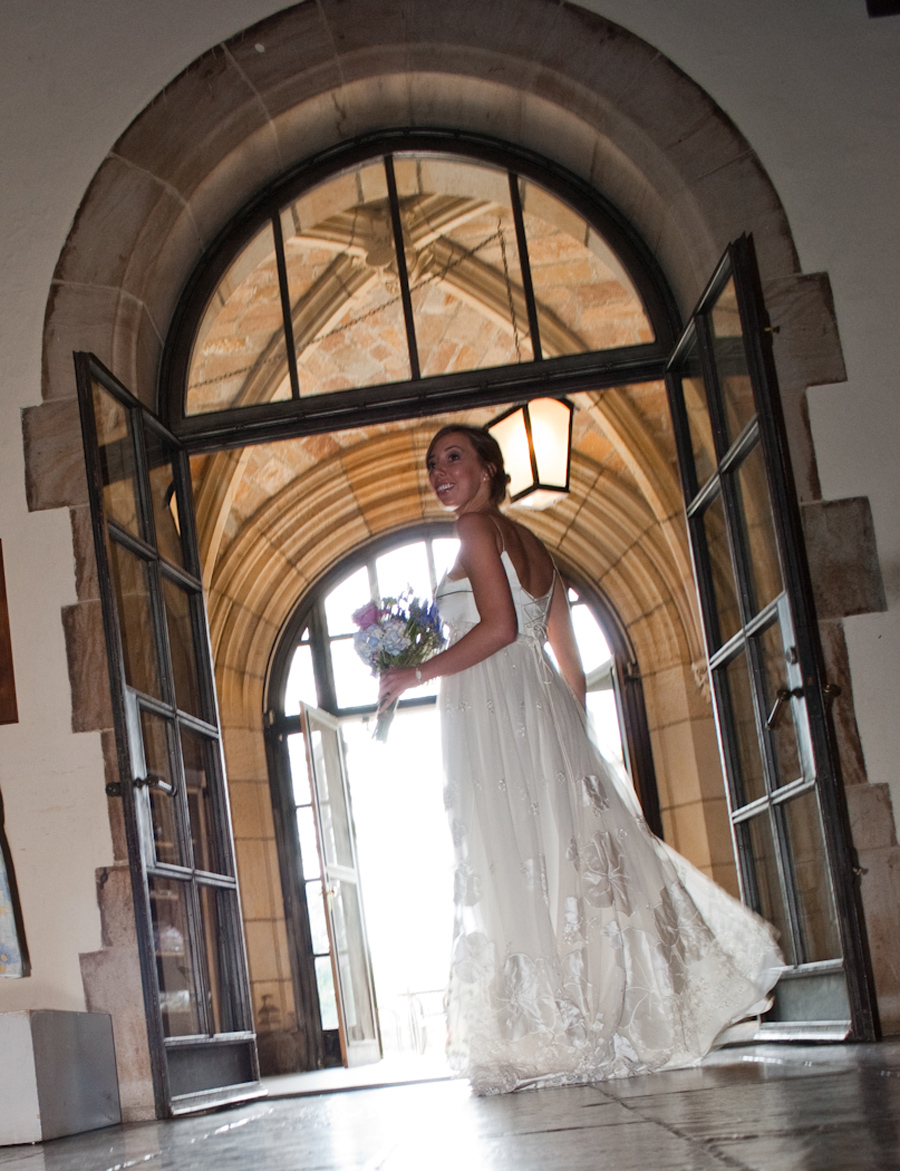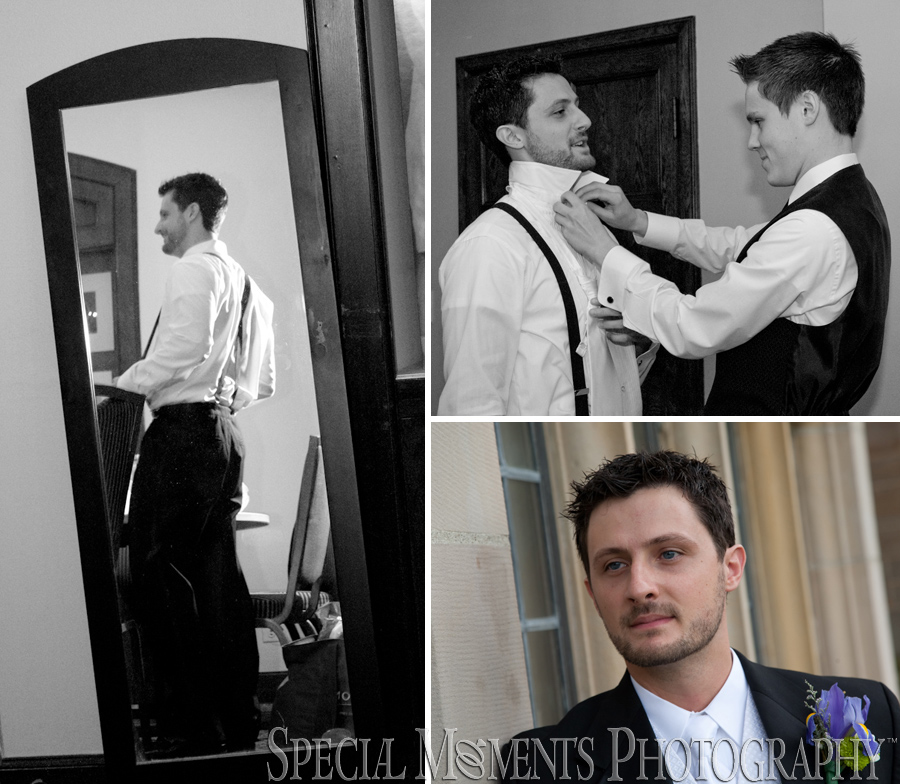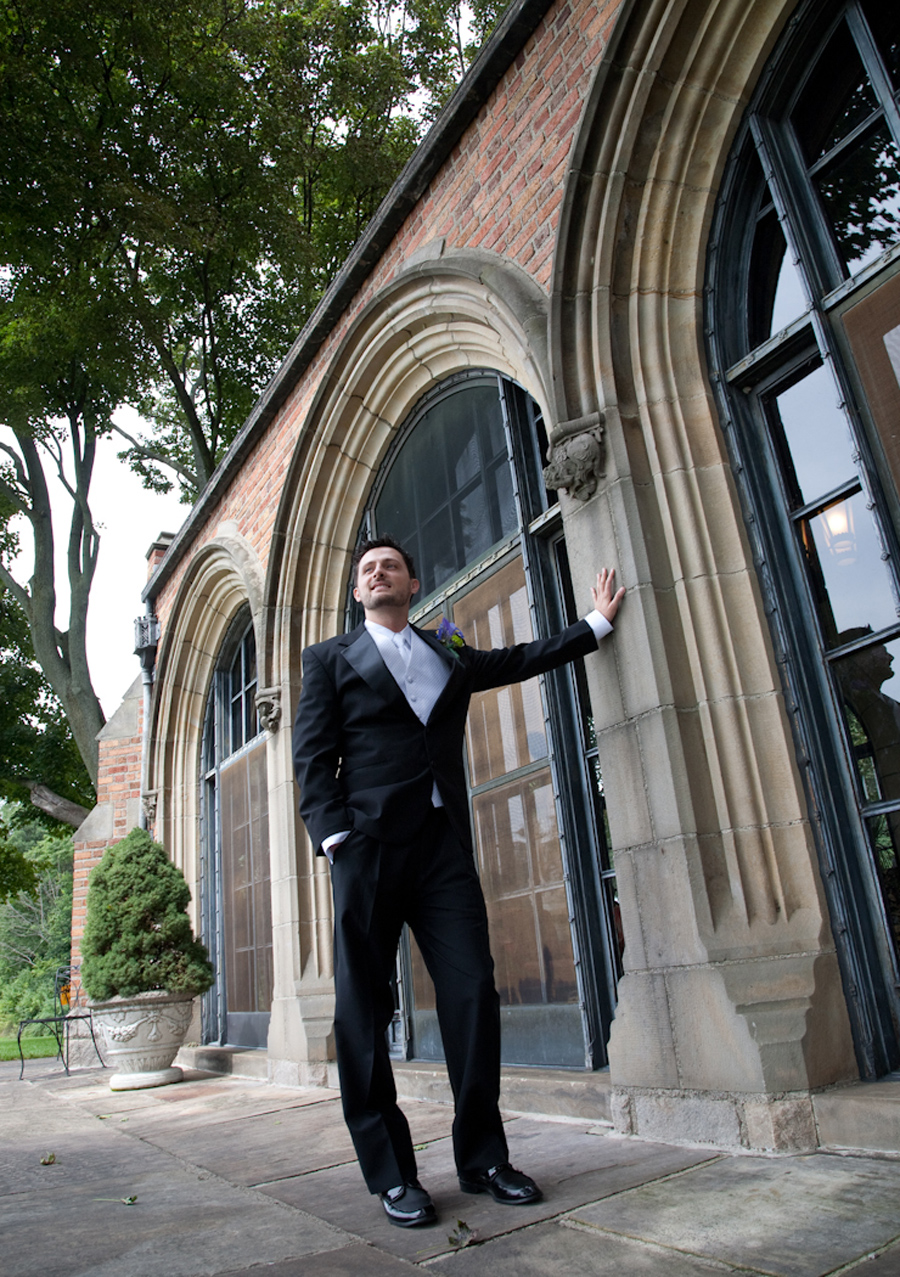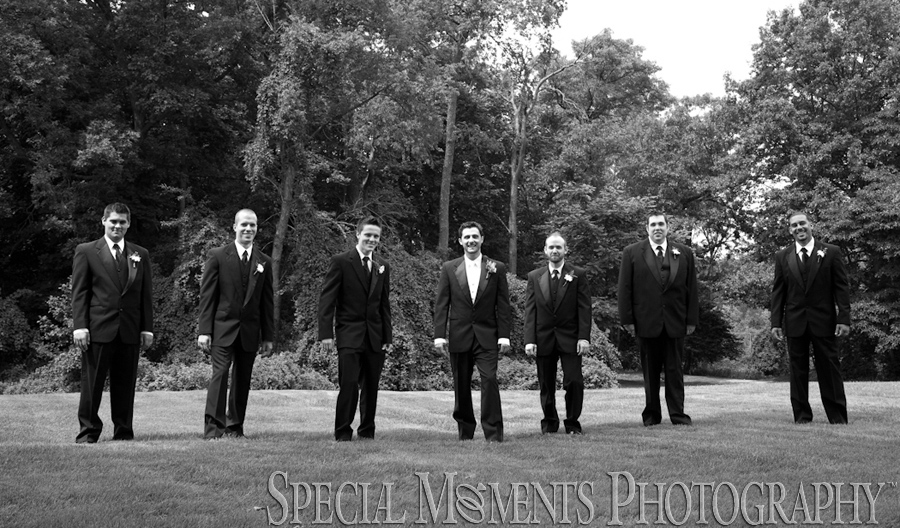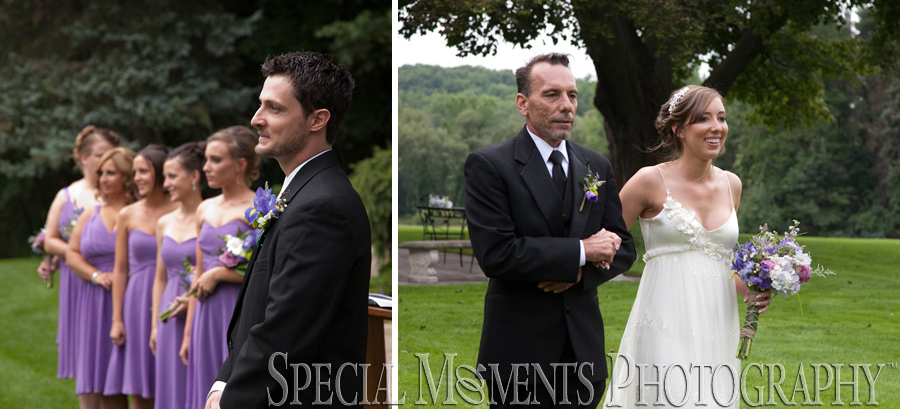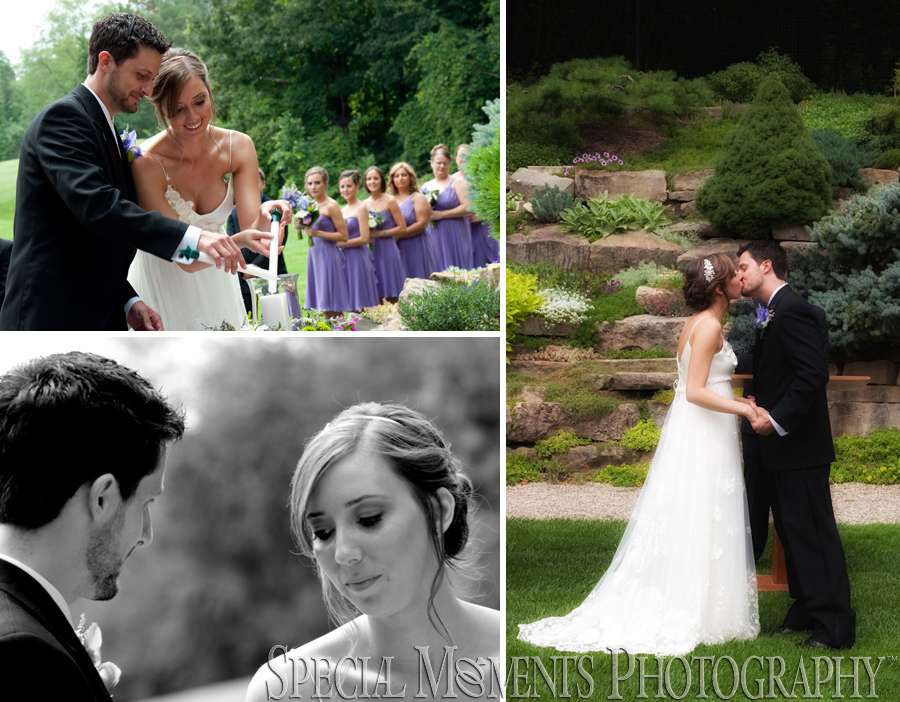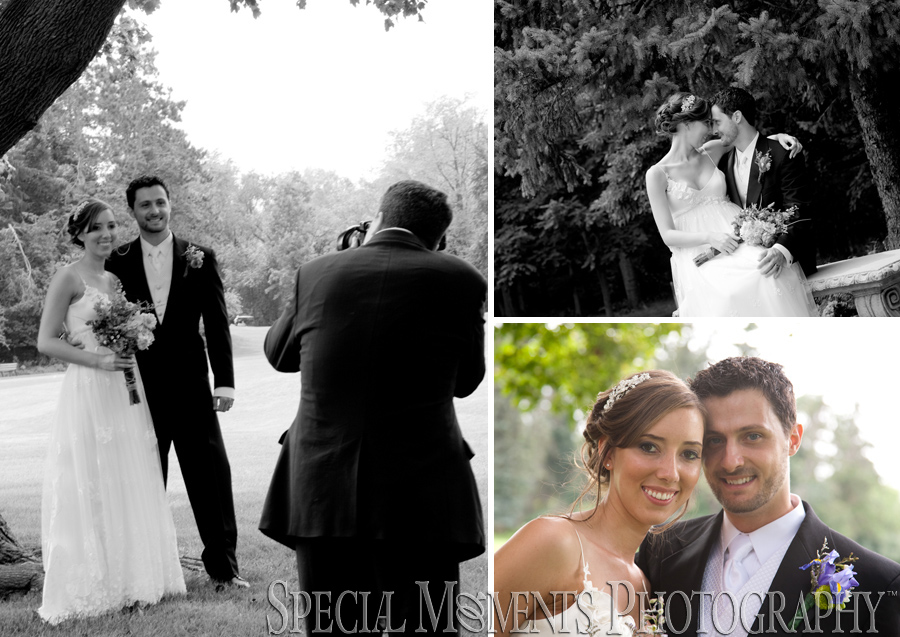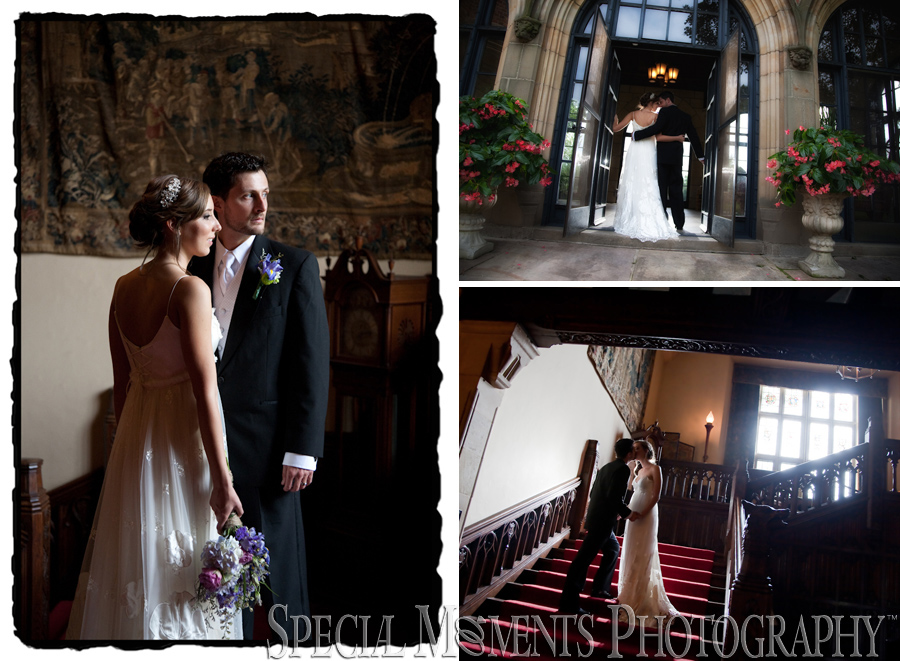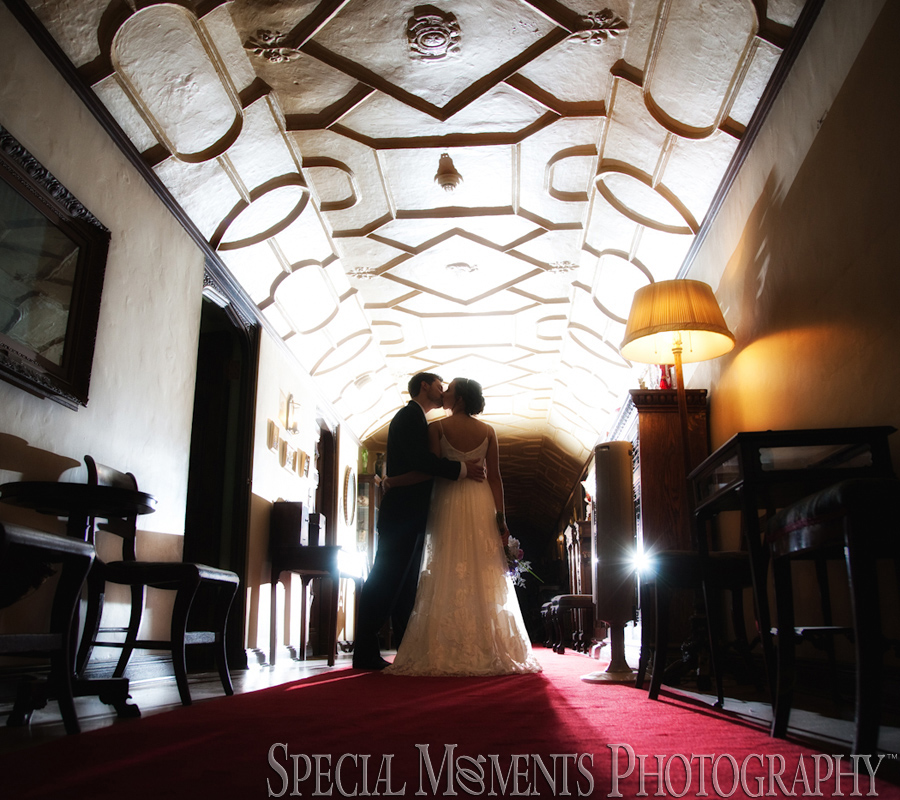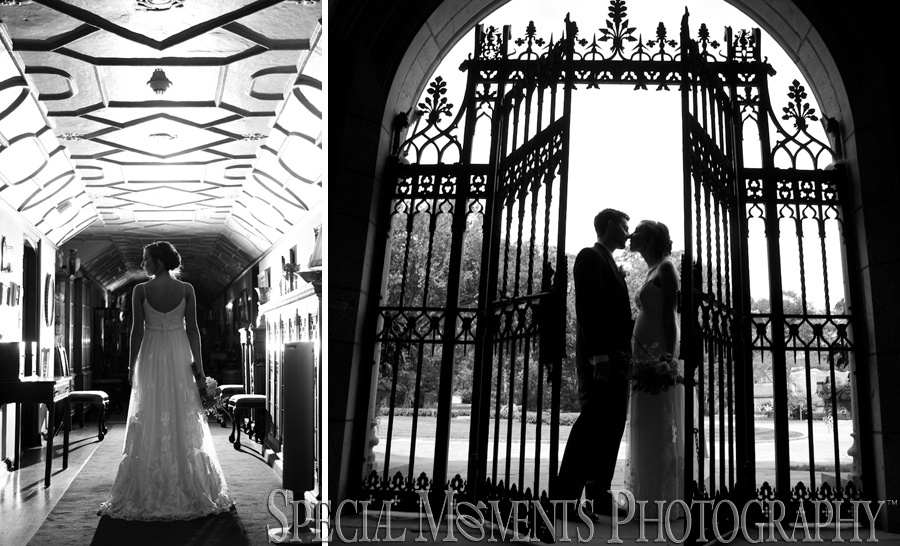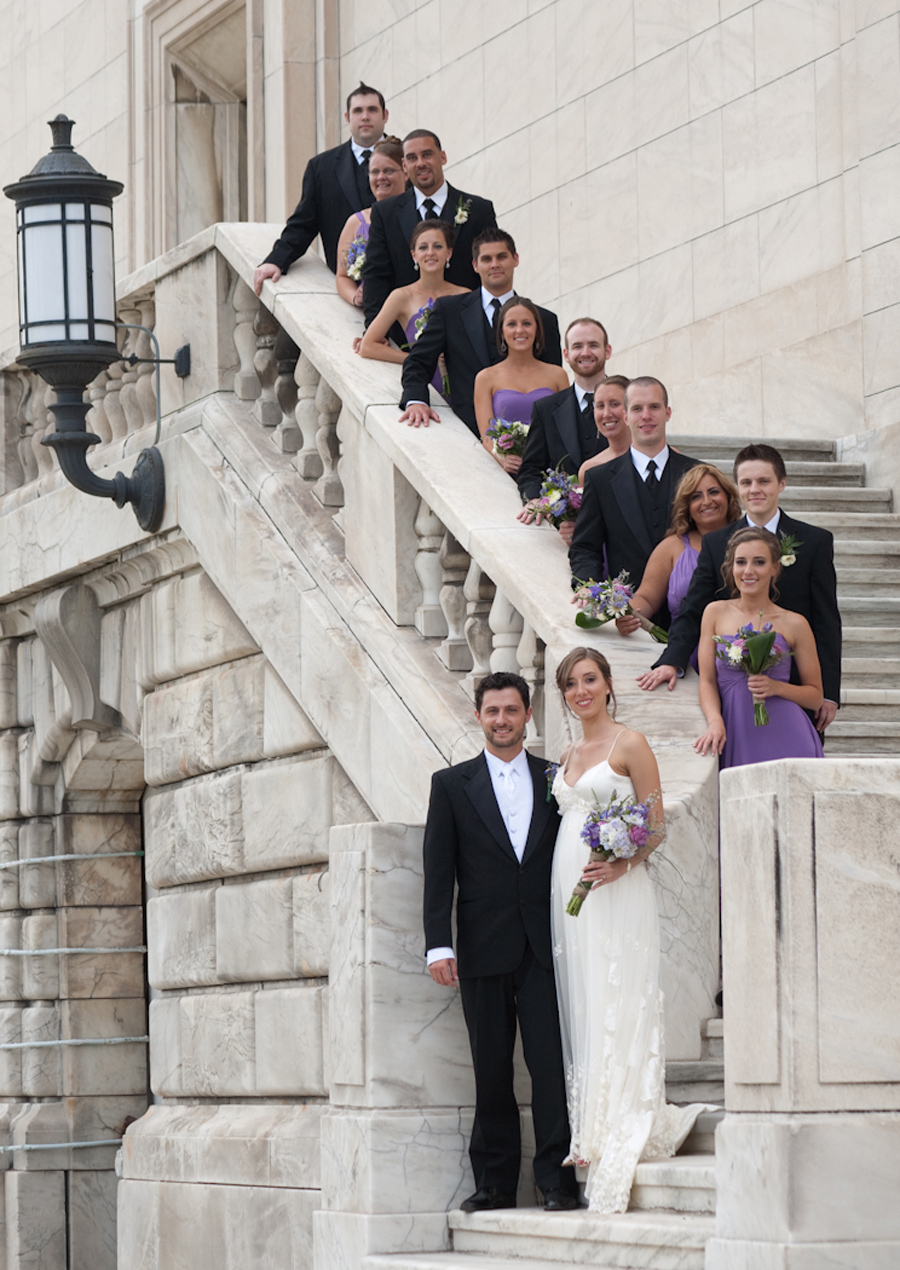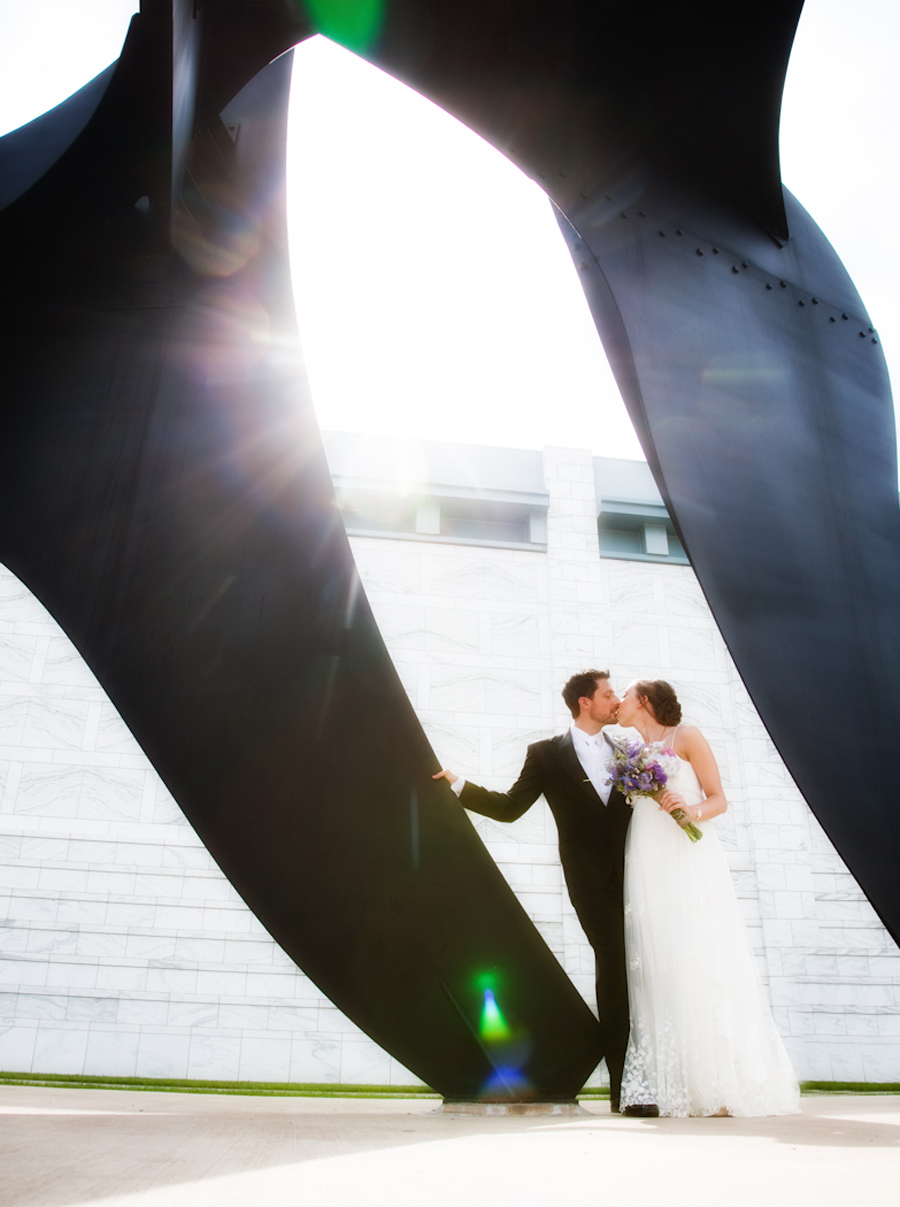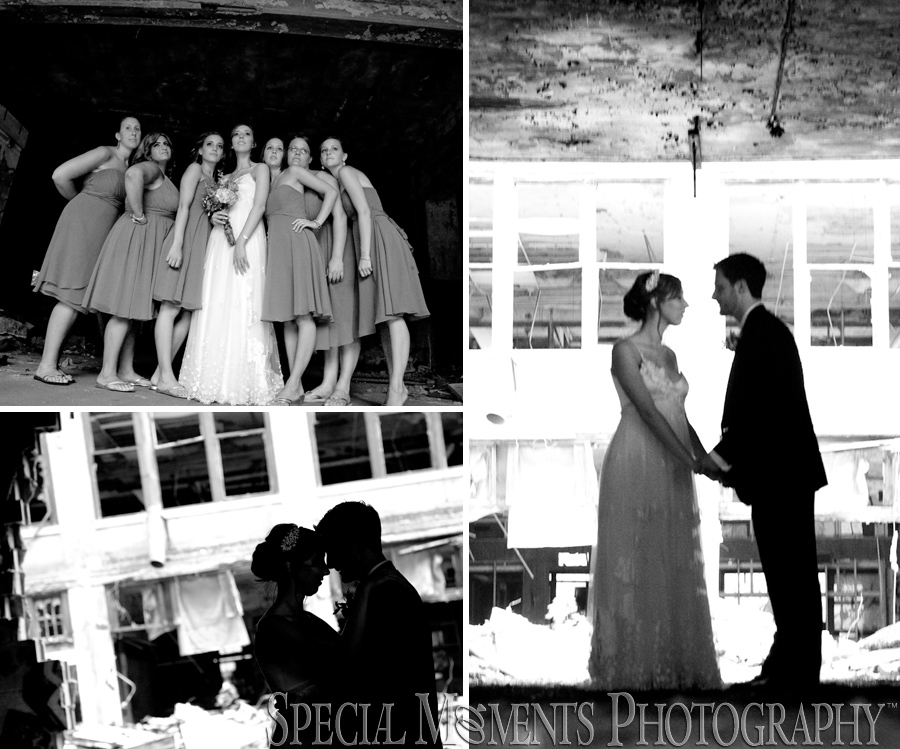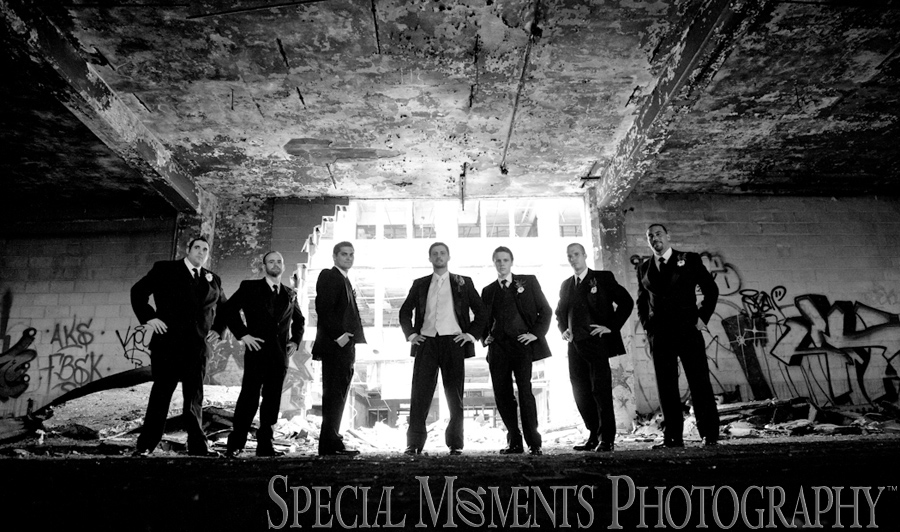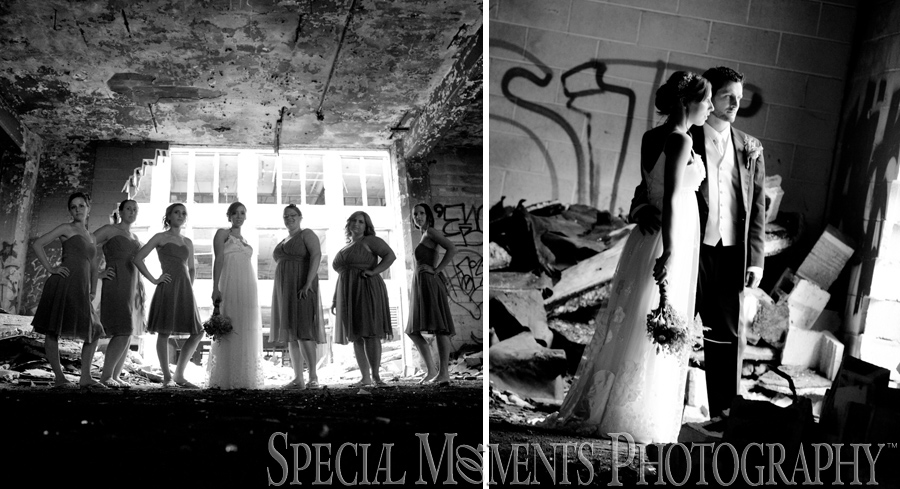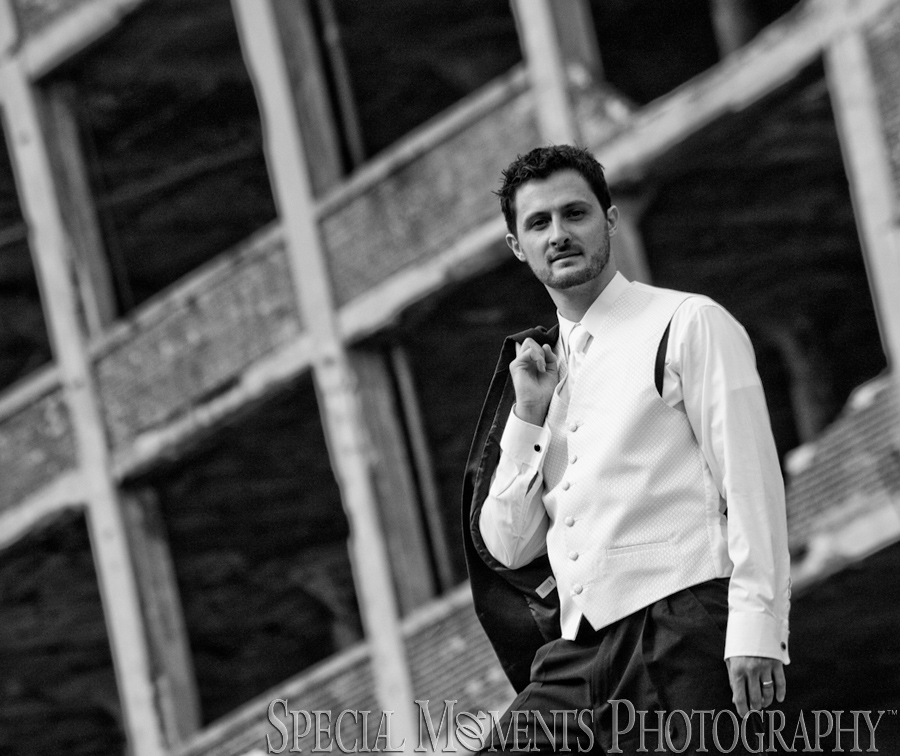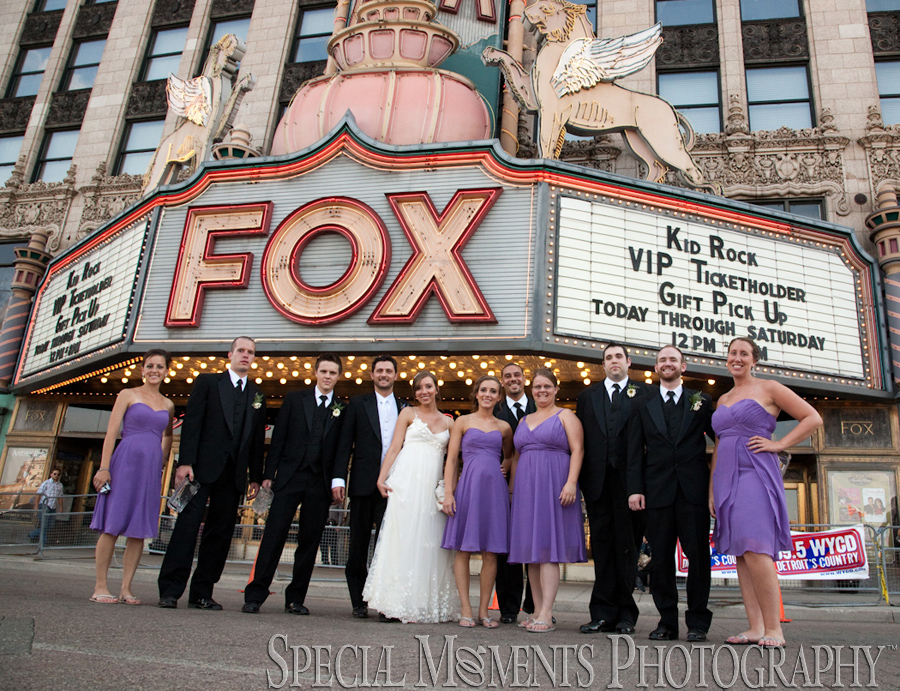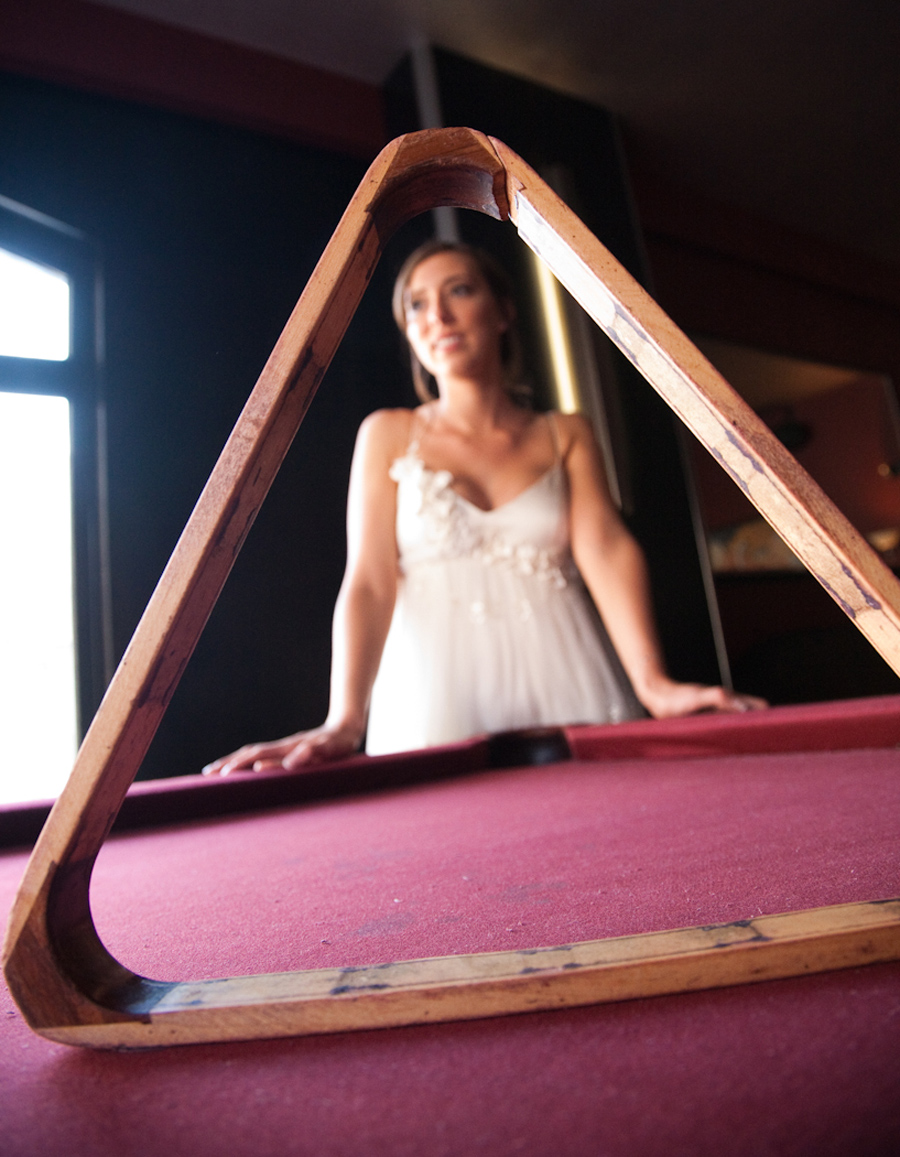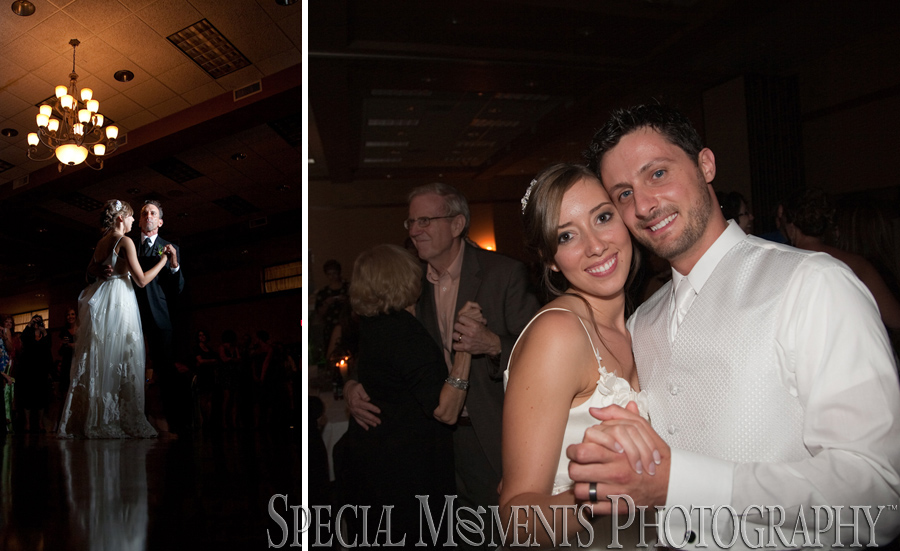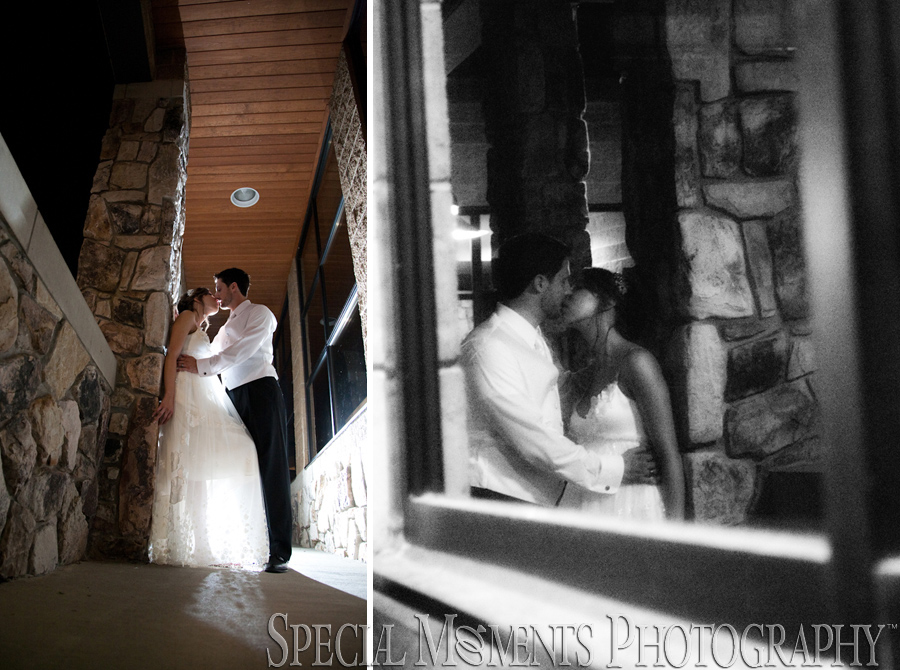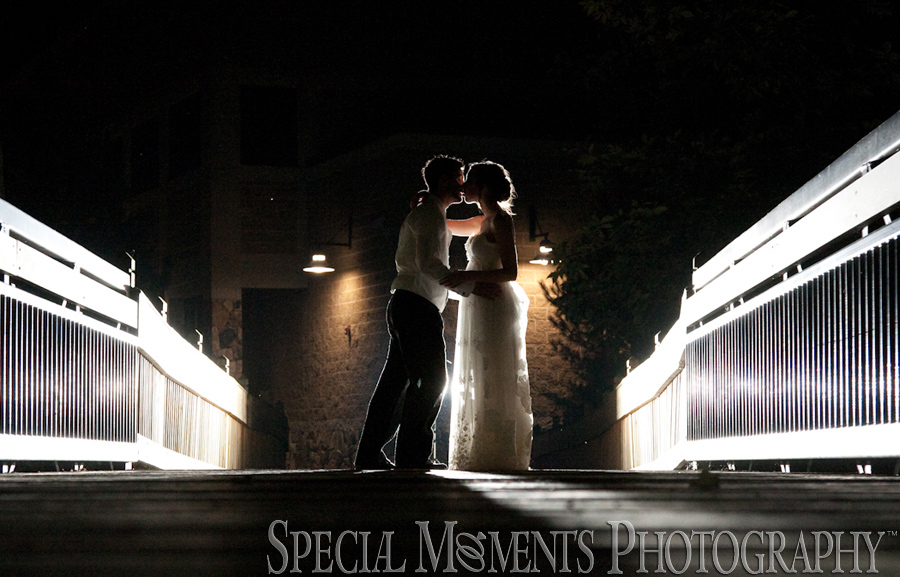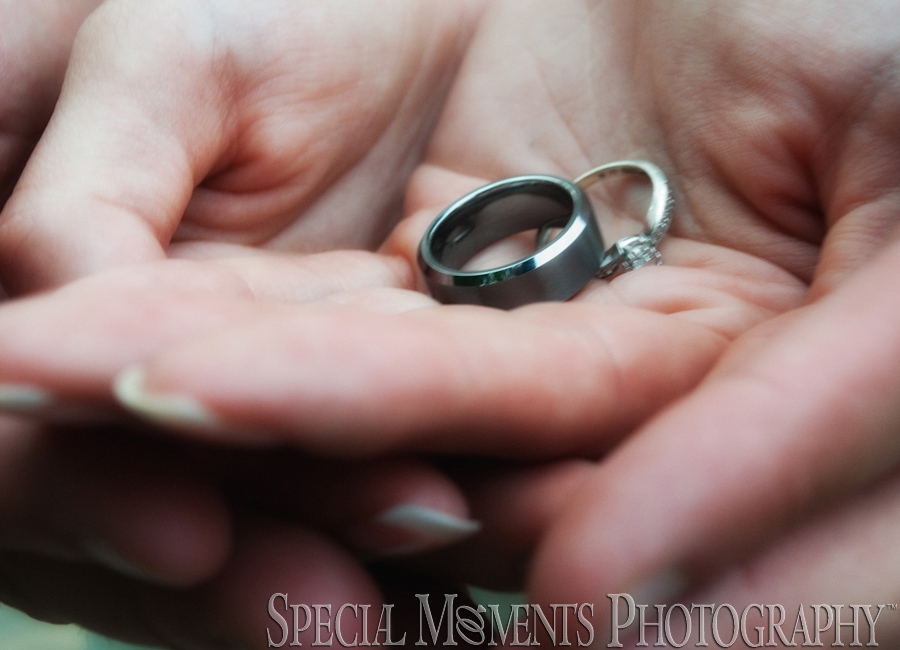 _______ _______ FINE ARE ALBUM DESIGN _______ _______
Jeanie & Brandon's Wedding Album Design from Meadow Brook Hall Wedding & Stone Creek Banquet Hall in Flat Rock MI
Jeanine & Brandon came to us about a year before their wedding.  They were so into photography and art, they wanted to make sure they hired the "right" kind of artist they both were looking for.  We knew right off the bat, this was going to be a great experience being able to work with them.  The ceremony took place at the one and only Meadow Brook Hall in Rochester.  As you can see, we had an amazing backdrop for those "getting ready" shots for both Jeanine and Brandon.  It turned out to be a beautiful day weather wise for the outdoor ceremony, then we were off to shoot at some great locations downtown Detroit.  The reception was held at Stone Creek Banquet Hall in Flat Rock.  The dance floor was full all evening!  We also got some great night shots.  Jeanine and Brandon, it was a true honor working for you.  Enjoy your wedding album for years to come.
Wedding Location: Meadow Brook Hall Wedding Rochester Hills  |  Wedding Reception photographs:  Stone Creek Banquet Hall wedding Flat Rock MI  |   Alt. Location: Detroit Institute of Arts & Downtown Detroit
Type of Wedding Album:  Fine Art Page
Photographer:  Patrick A.   |   Second Shooter:  photojournalist